The Cheltenham Festival has become very popular amongst horse racing fans and punters alike. It is one of the biggest sports events in the world now. The Cheltenham Festival which is usually a week-long horse racing event is an event most horse racing fans build-up towards with their very talented horses. The events which date back to as early as 1815 is regarded by many as the home of national hunt racing.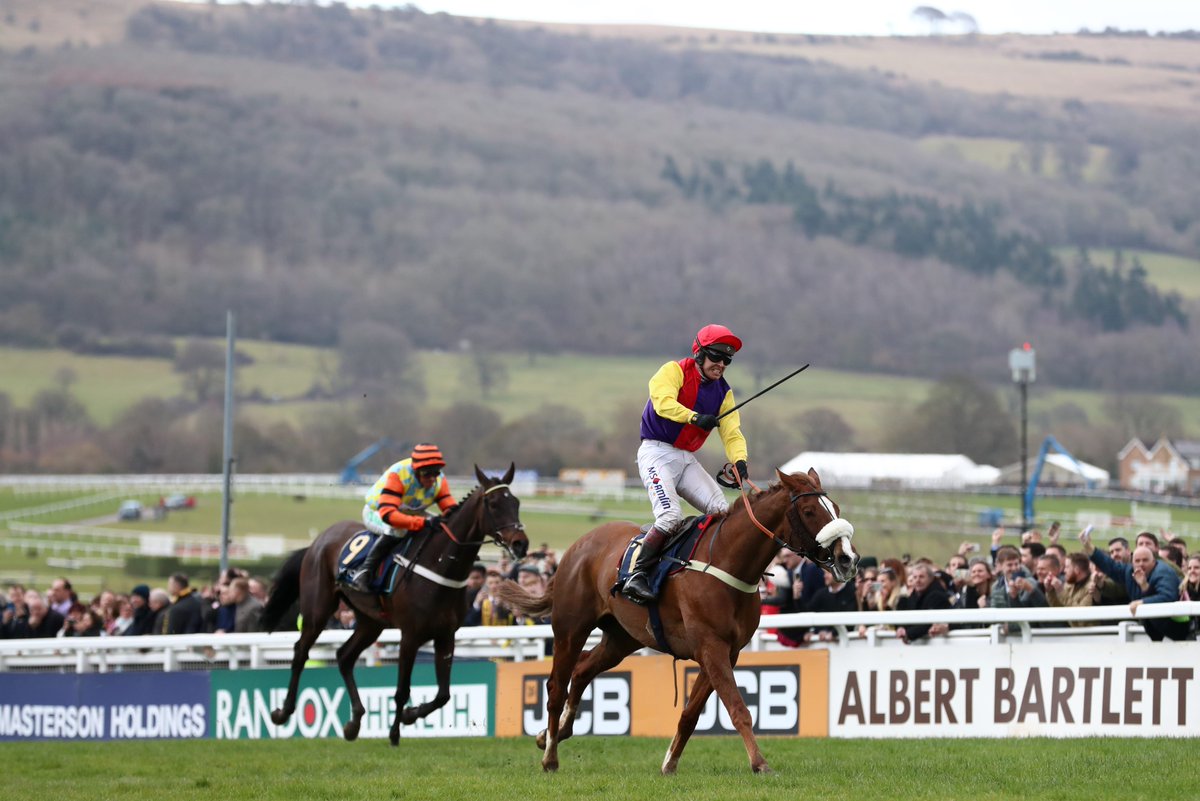 The festival usually consists of six meetings which all take place at the popular Prestbury Park. The festival in March ( Cheltenham traditionally takes place March every year ) 2016 saw as many as 260,579 in attendance. The 2017 events had 260,060 in attendance while 2018 remains the most attended so far with a record number of 262,637 attending the festival. Of the six events during the Cheltenham festival, the gold cup remains the most attended. In 2016 there were 70,242 attending the Gold cup day which is the highest so far.
The prize money for the festival keeps increasing year by year as more brands keep identifying with the festival. In 2017 there was about £4.3 million on offer with £575,000 available for the Gold cup alone. The 2018 festival had a 7% increase to £4,592,000 and 2018 is getting an increase of over 10%. In 2016 it was reported that over £100 million was spent on betting on the gold up in the UK alone which means there is money to be made by punters during the festival. We advise punters to check for the Best horse racing tips for the best odds, history of the horses and everything else in order not to lose their money.
Aside from punters and the horse trainers who get to make a lot of money from the festival, the local economy of Gloucestershire greatly benefits from the Cheltenham festival in their racing treble. According to statistics by reputable organisations, the festival is worth over £100 million to the region of Gloucestershire every year. Gloucestershire benefits from racing fans who flock into the region every March. Hotels, pubs, restaurants E.T.C get a big boost in their business every March due to the Cheltenham festival.