RB Leipzig striker Timo Werner is linked with a move abroad, and the Premier League giants Manchester United and Liverpool are ready to go on a bidding war for his signature.
The Manchester Evening News claims that the Premier League's two biggest clubs are using extensive data analysis to determine their key targets and that the Germany international is one of the players to have emerged.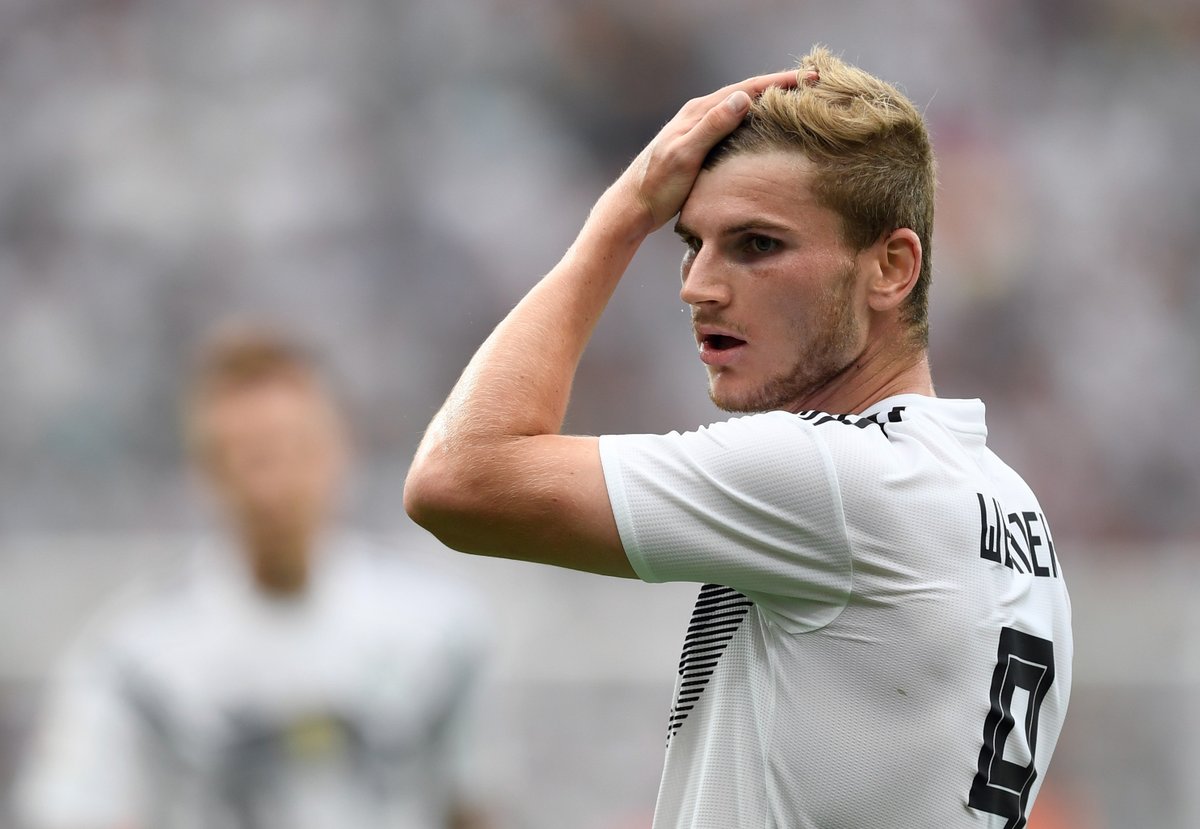 The 24-year-old frontman is widely expected to leave Red Bull Arena this summer after contributing 27 goals and 12 assists in 2019-20 campaign so far, with the Merseyside giants leading the race for his signature.
The RB Leipzig striker has a £52m release clause, which makes him a cheaper option than Tottenham Hotspur's Harry Kane, who could demand a fee of up to £200m.
The Reds have reportedly promised the number ten shirt to Werner if he leaves the Bundesliga outfit for a transfer to the runaway Premier League leaders.