As the 2016/17 golf season starts to gain momentum and the big guns come back from a well-earned break, we can look forward to the first Golf major of the season. The Masters is a very special tournament in golf and probably the most prestigious.
Jordan Spieth has been the talking point for the last two years however for very different reasons, in 2015, Spieth becomes one of the youngest winners of this tournament with an incredible performance over the 4 days. On his return in 2016 the American continued where he left off and dazzled the galleries and led by 4 shots entering the back 9 on the final round, surely he would regain his 'Green Jacket'. Unfortunately for Spieth he dropped 7 shots in the last 9 holes and saw his chances of becoming only one of a few players in history to defend the US Masters drift away. Danny Willet of Britain would take advantage of Spieth's collapse and become a famous, yet surprising winner.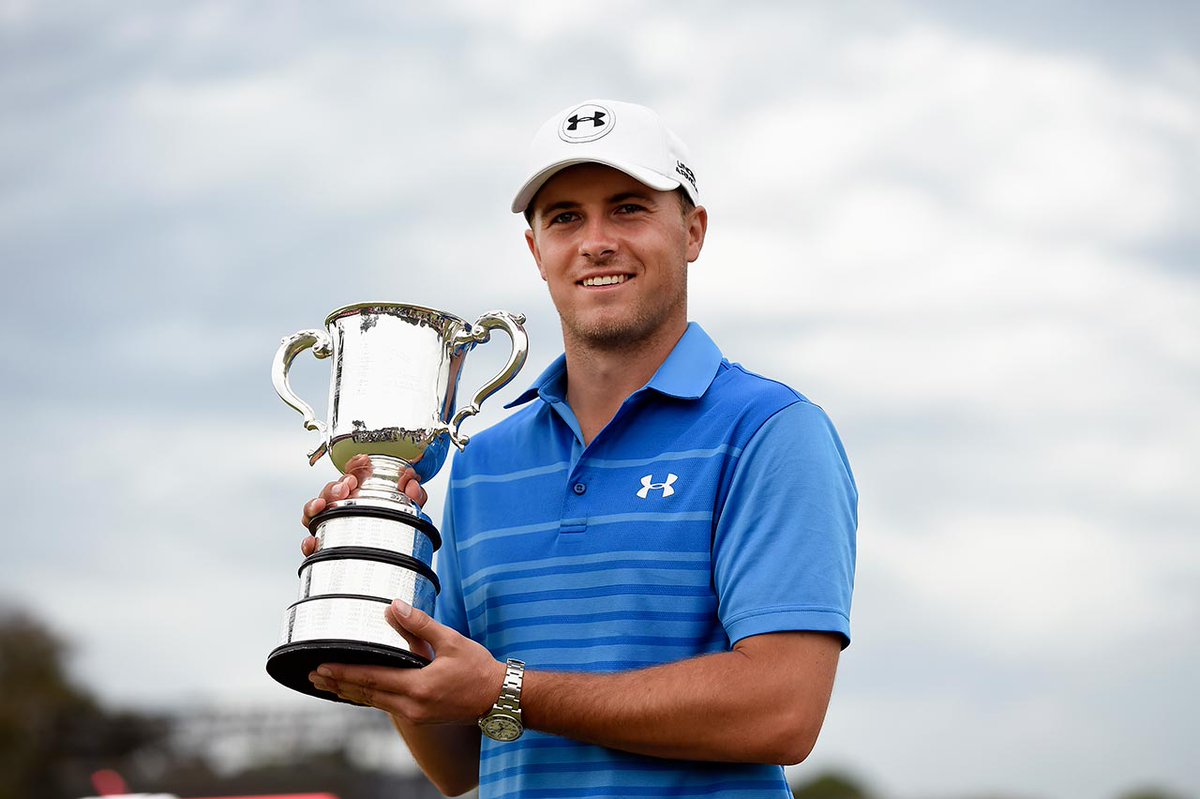 Speech is 10/1 to put things right at Augusta National in May and regain what he probably believes he should have retained last season, the US Masters Green Jacket. His nemesis from last year Danny Willet is a massive 66/1 to retain his title, which even looks generous as he has failed to show any form since and have an abysmal Ryder Cup.
Rory McIlroy who ended the 2016 season in style with his FedEx Cup win will be chomping on the bit to get his first US Master title and be one of only six players to win all 4 majors. Rory is the favourite with most betting sites at around 8/1. McIlroy will surely go close as his form looks to have returned from a few years ago.
World number 1 Jason Day is also in the running and second favourite with the bookies at 10/1. Jason day was the most consistent player last season and was rarely out of the top ten in any tournament. After recovering from a few injury niggles, Day will be aiming to remain as the Worlds best golf player and give his aussie fans something to shout about.
Tiger Woods has been quoted at just 20/1 to win another Masters, however, it is unclear as if he will enter the tournament, stranger things have happened though and a few quid on 20/1 may be worth it.
Lee Westwood, the nearly man of Majors has yet to capture a Major. Westwood has come close so many times and is probably the best player in the modern era not to do so. At 150/1 Westwood is the best value bet and pretty much a shot to nothing. A £10 bet would show returns of £1500, not bad at all.