Tottenham Hotspur have reportedly outlined their intentions to move for Liverpool midfielder Naby Keita, who is unlikely to sign a new contract with the Reds.
The 28-year-old, who will become a free agent at the end of the current season, has drawn plenty of interest from numerous other clubs due to his current situation at Anfield.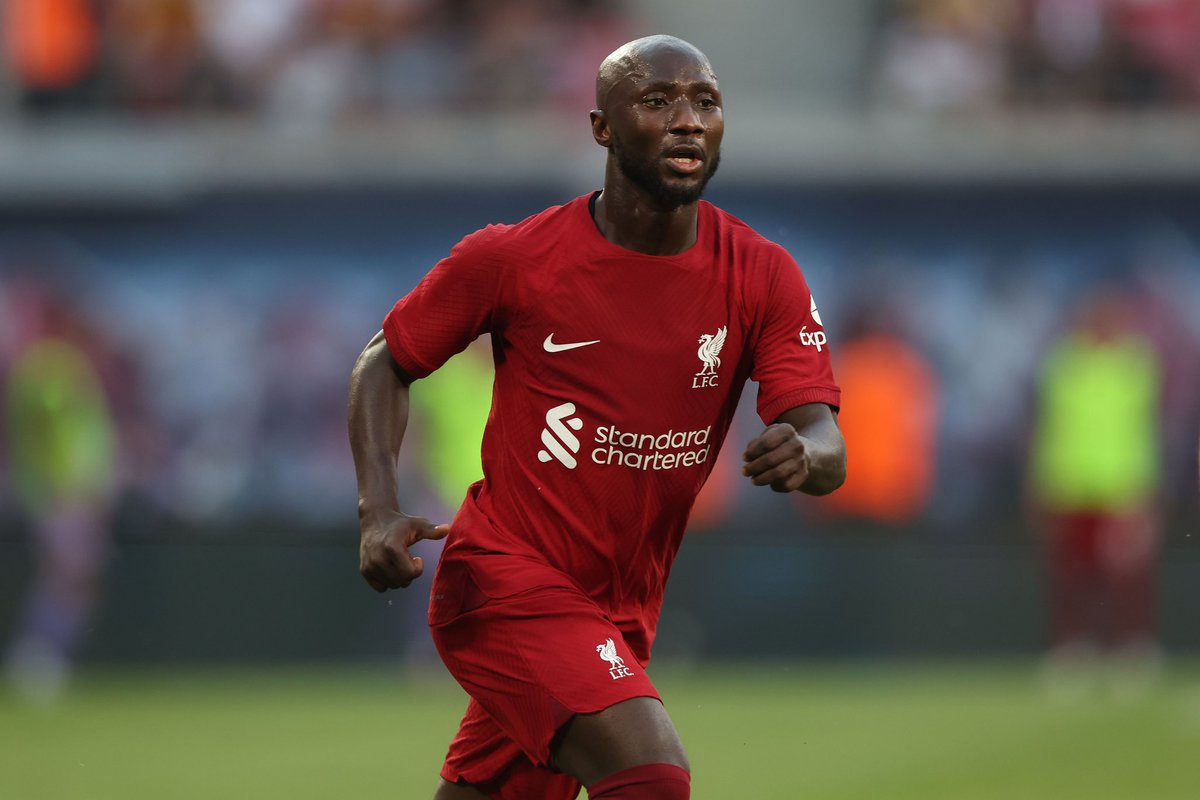 Since joining Liverpool from Leipzig in 2018, the Guinean international has featured in 128 matches, with 18 goal contributions, and has been a consistent performer for the Reds, although recent injuries have proved challenging for him. With only 12 matches and 441 minutes of play under his belt this season.
Spurs' interest in Keita remains strong, as they head into the summer transfer window with an eye on signing a midfielder.
Tottenham boss Antonio Conte is eager to strengthen his team's midfield and sees Keita as a potential solution to their concerns.
The North Londoners are reportedly keen to take advantage of the opportunity to acquire the player on a free transfer, and are prepared to offer him a competitive contract for the next several seasons.
It remains to be seen whether Keita will opt to join the London-based club for the upcoming season.