Tottenham Hotspur have emerged as rumoured suitors for Wolverhampton Wanderers forward Raul Jimenez, according to Soccer Link.
The Wolves striker has scored 13 goals and provided 6 assists in 29 Premier League appearances this term.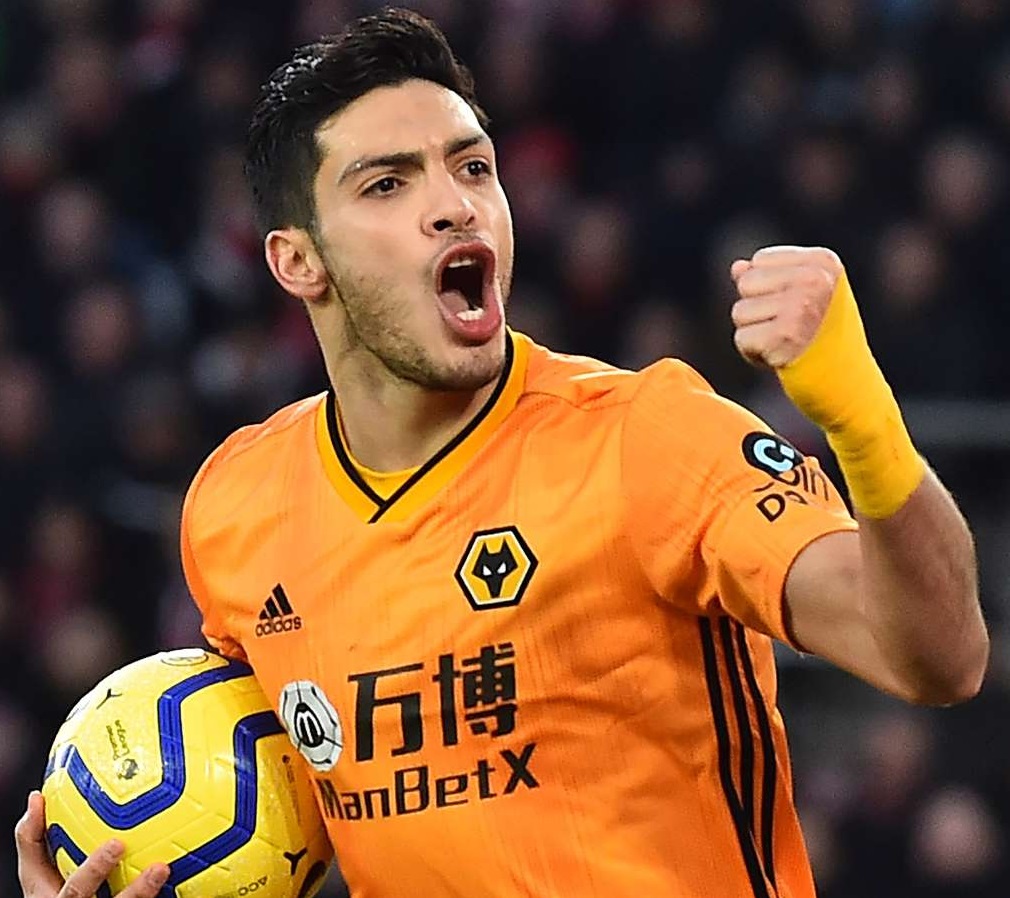 The 28-year-old has already been touted as a possible target for Manchester City, Manchester United and Real Madrid, but Tottenham Hotspur have reportedly taken the lead in the race to sign the Mexico international.
Jose Mourinho's close relationship with agent Jorge Mendes may work in securing a deal if Spurs make a formal approach in this summer's transfer window.
Tottenham would then have to agree on a price with the West Midlands outfit, though, as Jimenez's contract does not contain a release clause.
The Mexican joined Wolves on loan from Benfica in 2018 before making his move permanent last year.