The transfer window is a brief period when football comes to resemble professional wrestling – entertaining but never strictly logical. So, while today the world ponders whether Cristiano Ronaldo is taking his boots and a fresh haircut back to Manchester United (his departure from Madrid is reportedly "irreversible", to quote The Sun), a club that finished at the bottom of the Championship last season is courting ex-Chelsea star John Terry.
Goal Difference
Technically, two major Birmingham teams are chasing the former England midfielder – the Blues and longstanding rivals Aston Villa. However, the bookmakers are hedging their bets on the former side making Terry the newest resident of the Midlands, with a handful of outlets scrapping markets on the move altogether. Twitter's talking heads have all but confirmed the move too, which, given Terry's out-of-contract status at Chelsea, shouldn't cost Birmingham a penny, wages excluded.
Terry's signature might make Birmingham something of an unknown in the betting markets – the team had the second-worst goal difference in the league last year (-19), ahead of the truly abysmal Rotherham (-58). And, while much of that issue comes from the lack of goals scored (third-worst), a stronger defence wouldn't hurt. If the option arises, the Blues would make an interesting Super 6 bet, a type of accumulator from Sky Sports.
OFFICIAL: Harry Redknapp has confirmed Birmingham City have offered a playing contract to John Terry. pic.twitter.com/YCDFJduJLC

— Squawka News (@SquawkaNews) 15 June 2017
Taking the form of a weekly prediction game, Super 6 players simply have to guess the correct score in six matches. There's a £30 free bet on offer from a £10 initial wager so it's at least risk-free if the Blues go bottom up again. It can be a daunting task getting involved with this type of betting but there are tips available online, with help here for those looking to improve their odds of winning something on a Saturday afternoon.
Record Bid
John Terry is hardly going to sign for a team with aspirations somewhere around the relegation area with potential moves to China, USA, and one of the Premier League clubs on the table. While signing Terry is a bold statement of intent from new coach Harry Redknapp, it's also an incredibly short-sighted one from the manager; the Blues evidently don't have the squad to survive another run in the Championship and spending £30-60k on one player could make their performance next season even worse.
The Birmingham Mail hints that the Blues have given Terry the club's debit card to persuade him to join, suggesting that a "club record bid" has been lodged with the player's agent. Birmingham already have a wages-to-turnover ratio of 104% according to Twitter stats hero Swiss Ramble, meaning that they don't have enough cash to cover their players' contracts each month. It is, however, a brilliant publicity stunt for a former Premier League manager in the twilight of his career.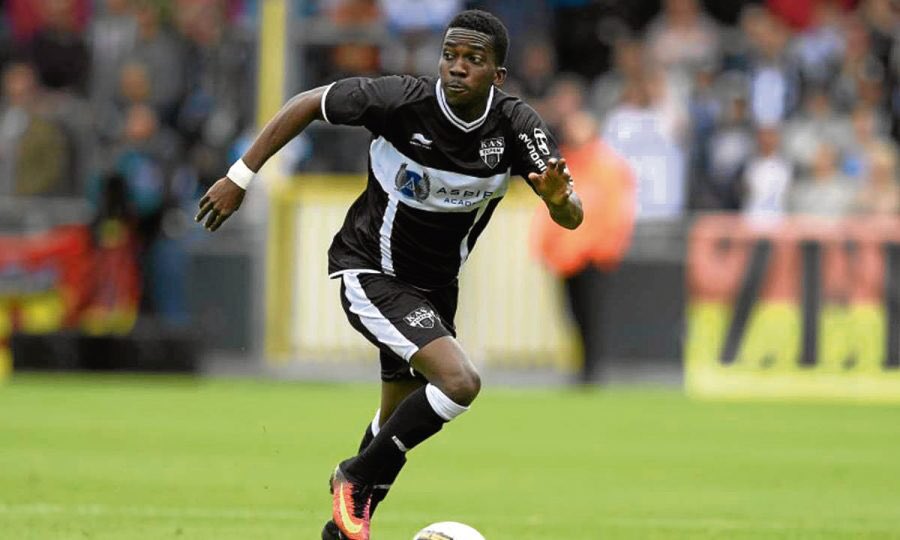 The Championship is a strange place, with a huge gulf in wages between the "parachute" clubs, those who earn the consolation prize of £65m over four years after relegation from the Premier League, and those who go at it alone. For that reason, Birmingham are likely to be much richer than, say, Preston North End, who pay an average of £10,000 a week (£520,000/year) to players, but Terry's wage is still an unfathomable sum even for the Blues.
As mentioned though, it's worth taking the rumours with a pinch of salt; we're still in the strange twilight zone of pre-transfer window football. Also in the news this week is Greg Stewart's future at St. Andrews, with the consensus being that he's gone to the first team that can pay his wages, and another record-breaking move for Henry Onyekuru of Belgian team Eupen. West Ham have made a better offer though: £7.87m to the Blues' £7.5m.