Manchester United have reportedly outlined their intentions to move for Paris Saint-Germain forward Edinson Cavani following the news that Marcus Rashford could be sidelined for the next three months.
Rashford, 22, sustained a double stress fracture in his back against Wolves in the FA Cup earlier this month.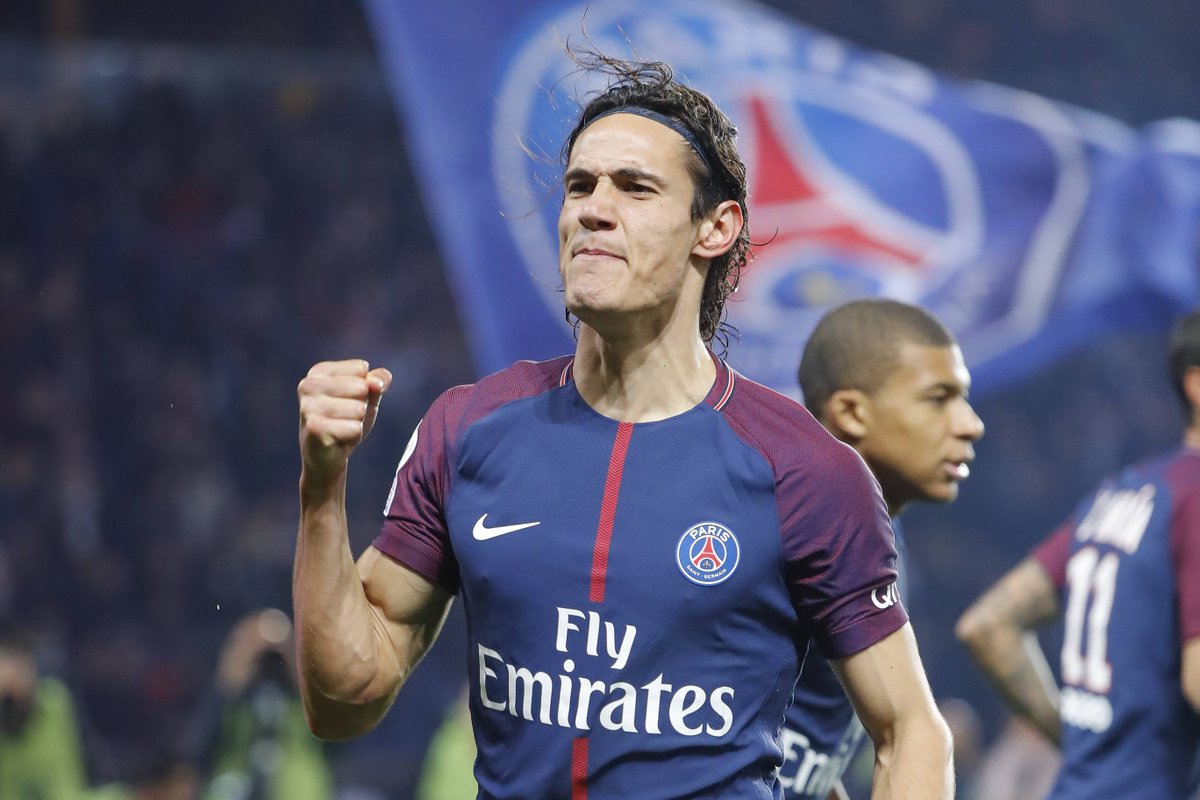 According to The Telegraph, Man United have been offered the chance to sign Cavani from PSG and are now considering the option tentatively.
The report goes on to claim that the Red Devils do not want a repeat of the Alexis Sanchez situation where they signed the 31-year-old Chilean from Arsenal past his prime.
Cavani, who is now 32 and has been displaced in the first-team squad by Mauro Icardi.
Chelsea and Atletico Madrid are also thought to be interested in the Uruguayan, who is said to have asked to leave the Parc des Princes.