Arsenal have reportedly joined the list of clubs wanting to sign Chelsea midfielder Jorginho, according to Sky Sports, as quoted by The Mail.
Arsenal head coach Mikel Arteta ramped up his interest in signing the Italy international in order to add some extra steel to his midfield options in the middle of the park.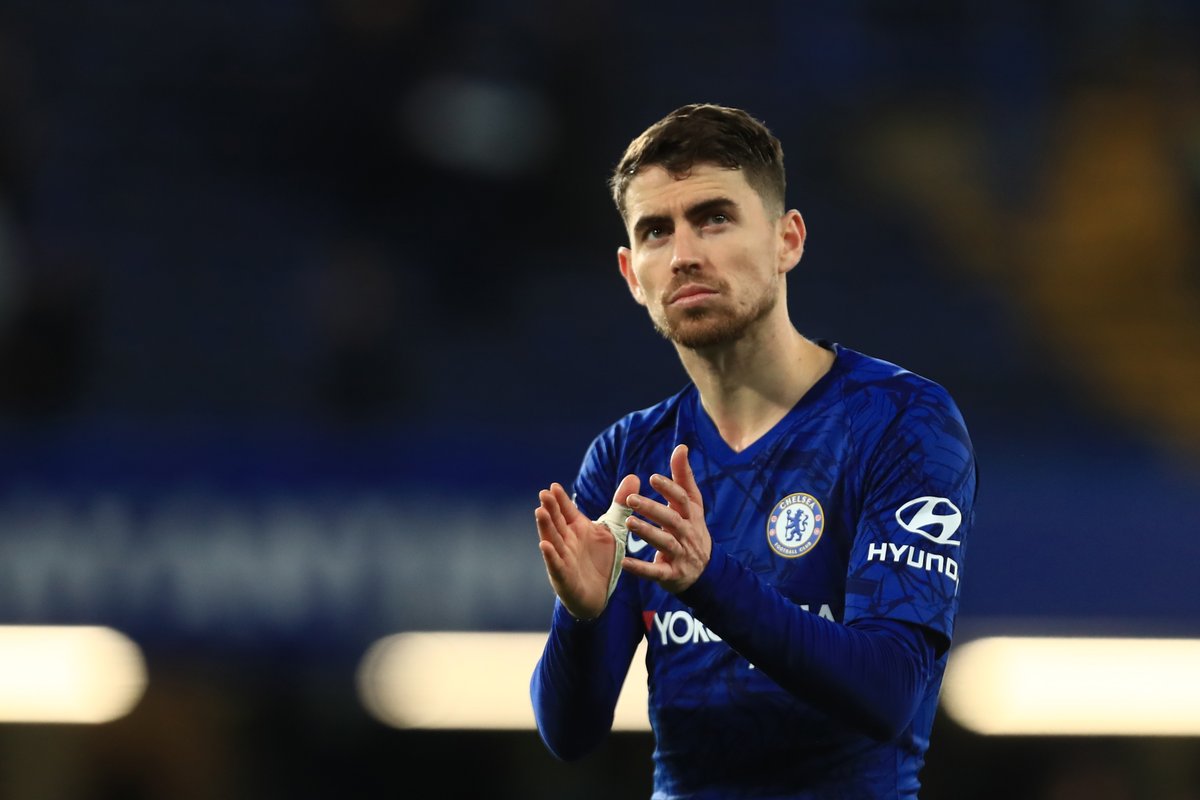 The report claims that the Spanish boss is not convinced by the pair Lucas Torreira and Matteo Guendouzi as his defensive midfield line-up in the 2020-21 season.
As a result, Arteta hoping to sign Jorginho before the October 5 deadline.
The Brazilian-born Italian midfielder moved to West London in a £57m deal from Napoli in 2018 after the playmaker followed Maurizio Sarri to Stamford Bridge.
Jorginho, 28, has scored 10 goals in 100 games since his big-money move to the London outfit two years ago.