Real Madrid are said to be considering a move for Ibrahima Konate, who currently plays for Liverpool.
According to the French outlet Media Foot, Carlo Ancelotti is a fan of Konate and wants Real Madrid to sign the 23-year-old defender from Liverpool.
The young center-back has consistently impressed with his skill and ability on the pitch, earning a reputation as a top player in his position. Despite facing some injuries, the Frenchman has consistently demonstrated his talent and ability as a center-back, particularly during his time at RB Leipzig.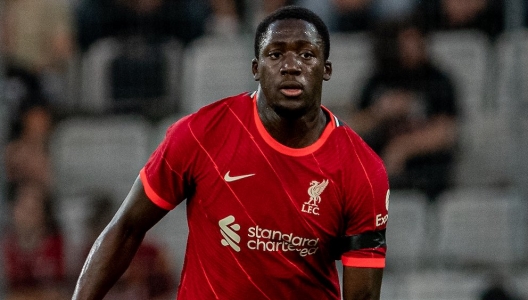 In the past 18 months, Konate has made steady progress, appearing in 33 games and contributing to the team with 3 goals and 1 assist.
According to reports, Los Blancos have had its eye on Konate for a number of years, but has not yet made a move to sign him.
There are questions about the long-term future of Nacho and the possibility of Alaba playing more as a left-back, which may lead the Spanish champions to consider adding a center-back to the roaster.