Arsenal right-back Hector Bellerin is reportedly the subject of interest from Paris Saint-Germain, Bayern Munich and Juventus.
The 25-year-old will see his contract at the Emirates Stadium expire at the end of next 2022-23 season, but a recent report suggested that the Spanish defender was still not convinced by the appointment of Mikel Arteta as Gunners' head coach.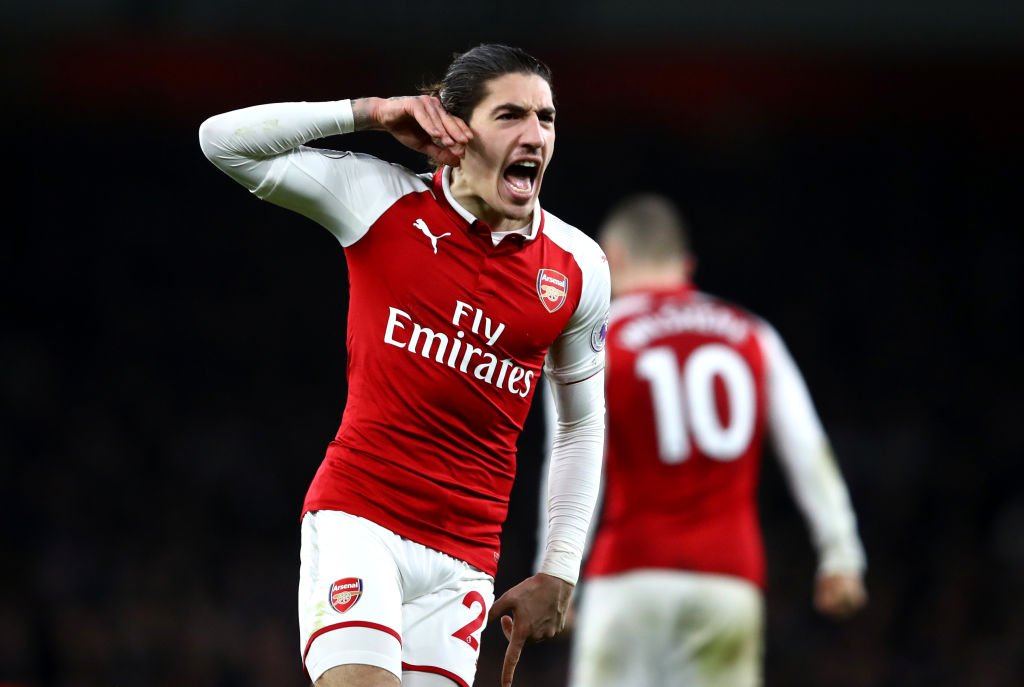 According to The Express, the Parisians are 'keeping tabs' on Bellerin, while the Bianconeri and the Bavarians are also interested in signing him ahead of next campaign.
The report adds that the Ligue 1 champions are determined to sign a new right-back this summer, and the Gunners could be open to a sale due to Cedric Soares's arrival on a permanent deal.
Bellerin chalked up 200 appearances for the Gunners in all competitions, including 21 during the 2019-20 season.
The right-back has only made 13 appearances in English top flight this term.