Everton FC has signed Donny van de Beek till the end of the season.  Manchester United have agreed to loan out the underrated player. For now, Donny van de Beek will leave Manchester United, even if it's just on loan. Upon his arrival in England, the Dutchman was tasked with working on projects that were both tiny and of short duration. The 24-year-only old's way out of this mess is to get a loan, before Frank Lampard's arrival at Everton, Crystal Palace had been the overwhelming favourite to get Donny Van De Beek but as of right now he is officially an Everton player.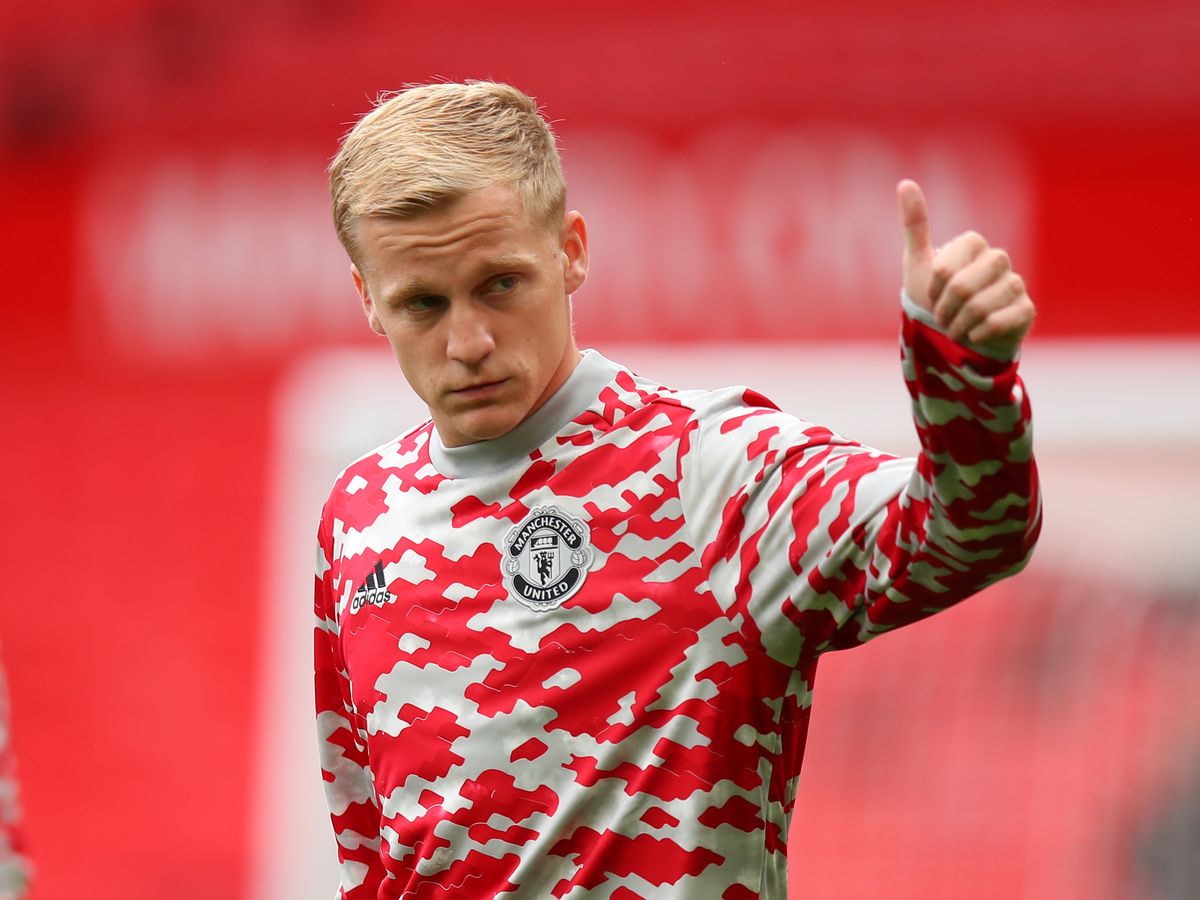 As the 2021/2022 football season is underway and very competitive, you can support Everton FC and back Donny Van De Beek to assist or score during his upcoming fixtures, these popular betting options will be beneficial to you because at the moment Everton FC are sitting at 16th place in the Premier League table, with the gaming platforms provided, you can receive the best odds possible for Everton FC to win in their next match. 
When Ole Gunnar Solskjaer was replaced by Ralf Rangnick, there was a brief ray of optimism for the midfielder. There has been only one substitution in the past six league games for him. For starters, the loan to Everton should provide him with consistent playing time. In addition to his United contract that expires in 2025, it would be advantageous if the Dutch international could re-emerge. If you have been watching Manchester United when Donny Van de Beek got substituted on, he made an immediate impact every time and in my opinion, he deserves playing time because his passion and vision throughout the game are very good. 
Donny Van De Beek said on Everton Tv: "Now I can say I'm an Everton player. I'm really happy and I can't wait to help the team, I hope that I can use my football skills, my passing and of course score goals. It's a big part of my game to score goals and provide assists and I'll try to do that again. And it doesn't work just about attacking, as a midfielder you also have to defend, and I can do that too. I had a very positive meeting with the new coach. We have the same ideas about football and he was a big influence on my decision."