Manchester United have made a proposal to sign Real Madrid midfielder Federico Valverde, according to Nacional.
It appears that the Red Devils are keen on securing the services of the Uruguayan due to his inconsistent performance and see an opportunity to bring him to Old Trafford.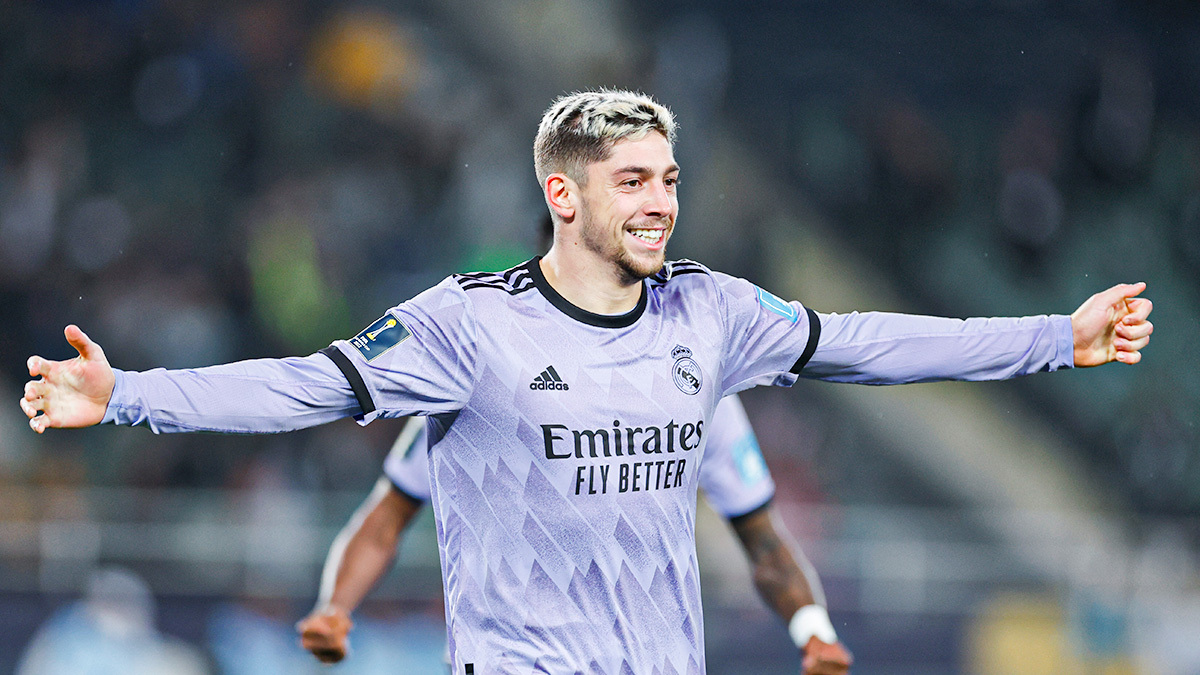 After a string of disappointing results post-World Cup, the Spanish champions have been under scrutiny. Among the players who have not lived up to expectations is Federico Valverde, who has struggled to have a meaningful impact during games.
However, the 24-year-old may have the chance to redeem himself in the upcoming weeks as Los Blancos prepares to defend their Champions League title.
Real Madrid will be facing Liverpool in the Round of 16, with the first leg to be played at Anfield on February 21, followed by the second leg at Santiago Bernabeu on March 15.
These two clubs last faced off in the final of the tournament last season, where Real Madrid earned their 14th Champions League trophy.