Liverpool and Tottenham Hotspur have emerged as rumoured suitors for Schalke 04 striker Matthew Hoppe, according to German website Transfermarkt.
The Reds and Spurs have registered an interest in signing the American striker following his scintillating form for the German outfit this term.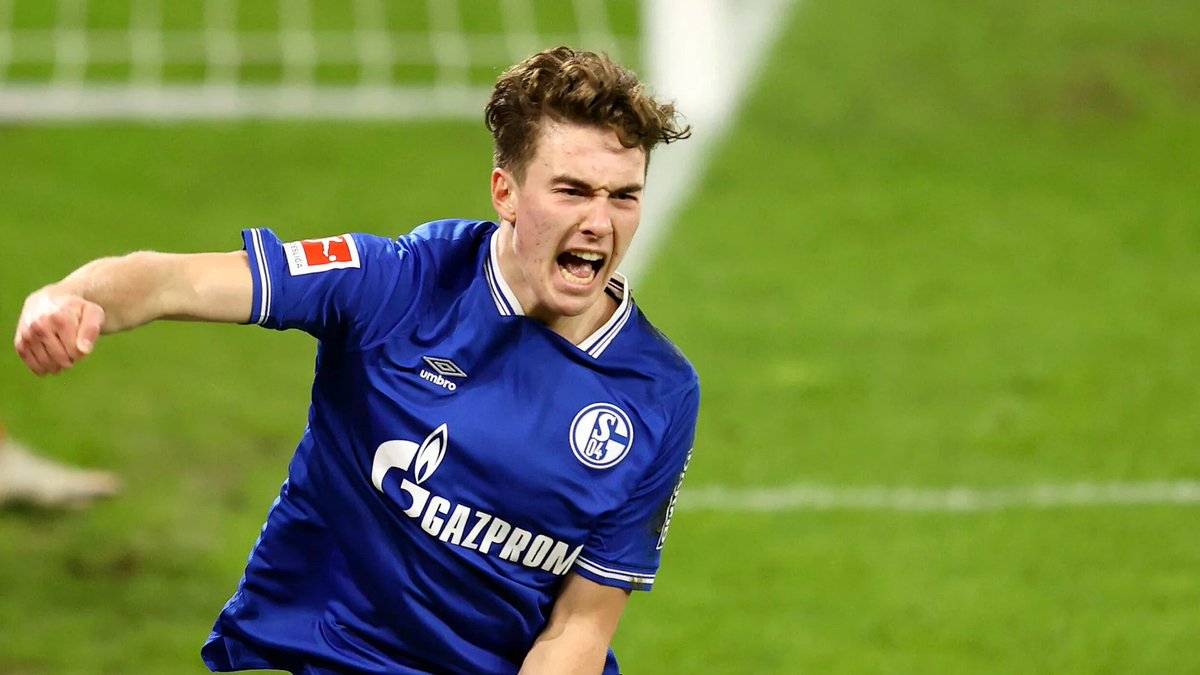 The report adds that the Premier League duo hope to exploit an agreement between the 20-year-old frontman and Schalke that would allow him to leave in the summer.
The Bundesliga club have indicated to Hoppe that they wouldn't block a move if the youngster attracts interest from top clubs this summer.
Schalke are looking to secure a fee in between £6m and £9m following Hoppe's impressive Bundesliga performances.
Schalke handed Hoppe his first professional contract earlier this year in February.