Juventus have reportedly "explored" the possibility of signing Dani Ceballos from Real Madrid in the summer transfer window.
According to Defensa Central, the 25-year-old midfielder is the subject of interest from the Serie A giants over a possible move in the current window.
The Spain international has been with Los Blancos for half a decade, having arrived from Real Betis in July 2017, but he is yet to establish himself as a regular at the Bernabeu.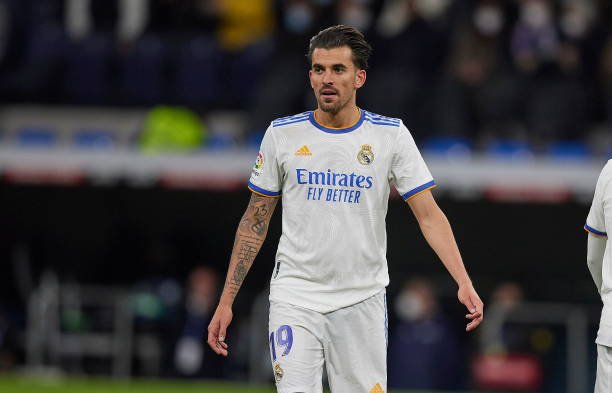 Ceballos has entered the final year of his contract, with his future at the Spanish capital remain uncertain following the attention of Juventus.
The Spaniard has now emerged as an ideal target for the Bianconeri, with the Real Madrid midfielder likely to get a game in Italy rather than at Madrid.
The report goes on to claim that the European champions will seek around €15m to part ways with Ceballos.