Chelsea has not abandoned the idea of acquiring Borussia Monchengladbach forward Marcus Thuram, even though they brought in Joao Felix on loan for the rest of the season.
According to Gianluca Di Marzio, the arrival of Joao Felix has not altered Chelsea's plans to pursue Borussia Monchengladbach's Marcus Thuram, who remains a prime target for the West Londoners.
Thuram's contract with Gladbach is set to expire in June, this makes him eligible to hold discussions with foreign clubs over a move this summer.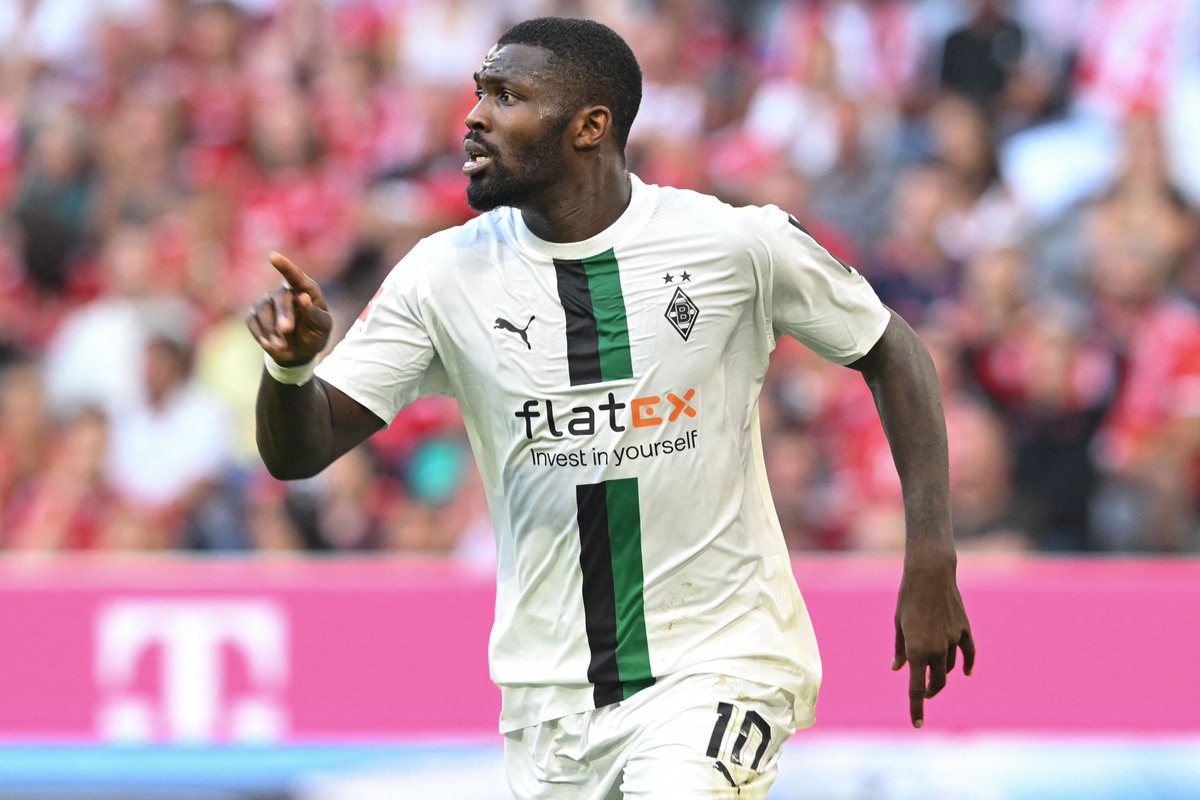 The German club are willing to let the 25-year-old go for a cut-price fee during this month, as they want to avoid losing him on a free transfer next year.
The Frenchman has had a productive season, scoring 13 goals and registering 4 assists in 17 appearances for Gladbach.
Manchester United are rumoured to be in the running for Thuram this month, but the Red Devils are said to be keeping tabs on Wout Weghorst's progress at Burnley.