Chelsea have reportedly placed emphasis on signing Crystal Palace attacker Wilfried Zaha amid their struggles to sign Pierre-Emerick Aubameyang.
The Gabon international has been earmarked as the prime target for the Blues, but they are yet to agree on the fee.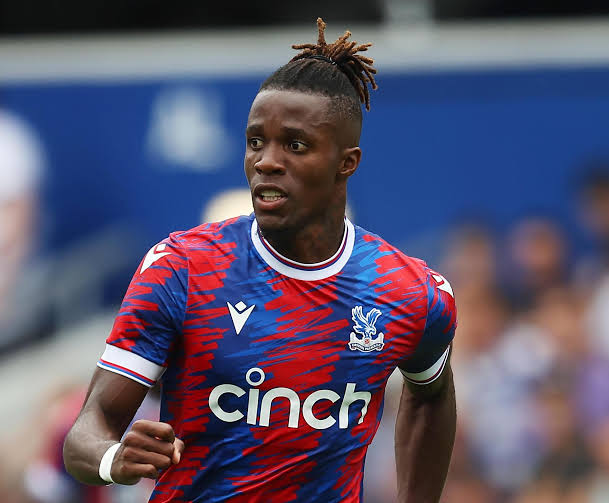 Barcelona want £20m for the 33-year-old attacker, but the West Londoners are adamant on their latest proposal of £15m along with Marcos Alonso.
The Independent report that Zaha is an option for Chelsea, and they could be convinced to pay a higher fee.
The 29-year-old Ivorian has entered the final year of his contract at the Selhurst Park Stadium, and he could be lured away for around £30-40m.
Zaha is desperate to play Champions League football throughout his career. He is unlikely to rebuff the opportunity to join Chelsea.