According to Fichajes, Barcelona are considering making a move for Manchester City forward Julian Alvarez.
The Catalan giants are said to be monitoring the 23-year-old World Cup winner, hoping that any sanctions imposed on City could help their chances of acquiring him in the next transfer window.
The Argentine was not well-known before Man City expressed interest in him in January 2022. However, since joining the Sky Blues last summer, the frontman has proven his quality. Initially, it was reported that the Premier League champions were considering sending him out on loan to gain experience, with a move to Girona being mentioned as a possibility due to Alvarez's comfort with a Spanish-speaking environment.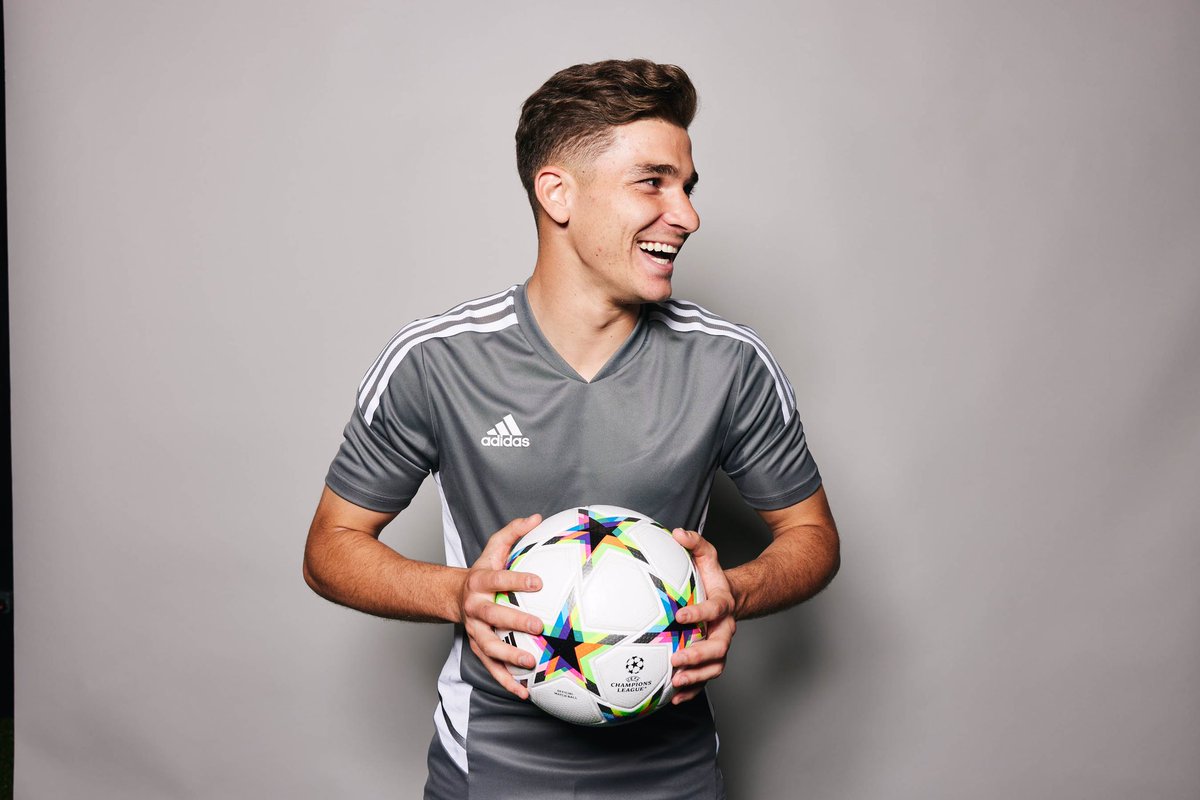 However, with the departure of Gabriel Jesus and Raheem Sterling in the summer, City were uncertain about their attacking options. As a result, Pep Guardiola decided to keep Alvarez, a decision that has proven to be a wise one.
Last year, Real Madrid were reported to be interested in him, but now Barcelona have also expressed admiration for the 23-year-old. Playing for these two mega-rich clubs in La Liga is a dream for many players and Alvarez may be no exception.
Manchester City still sees a bright future with Alvarez and has no plans to let him go. However, reports suggest that Barcelona will make a move for him in the summer to gauge their chances of signing him.
Barcelona are also hoping that any potential sanctions against Manchester City will work in their favour and potentially lower the cost of acquiring the player.