Atletico Madrid have confirmed that the midfielder Koke has agreed to remain at the Vicente Calderon until 2024.
The Spain international, who was linked with a move to Premier League giants with the likes of Chelsea and Manchester City last summer, has signed on a new seven-year contract on Tuesday afternoon.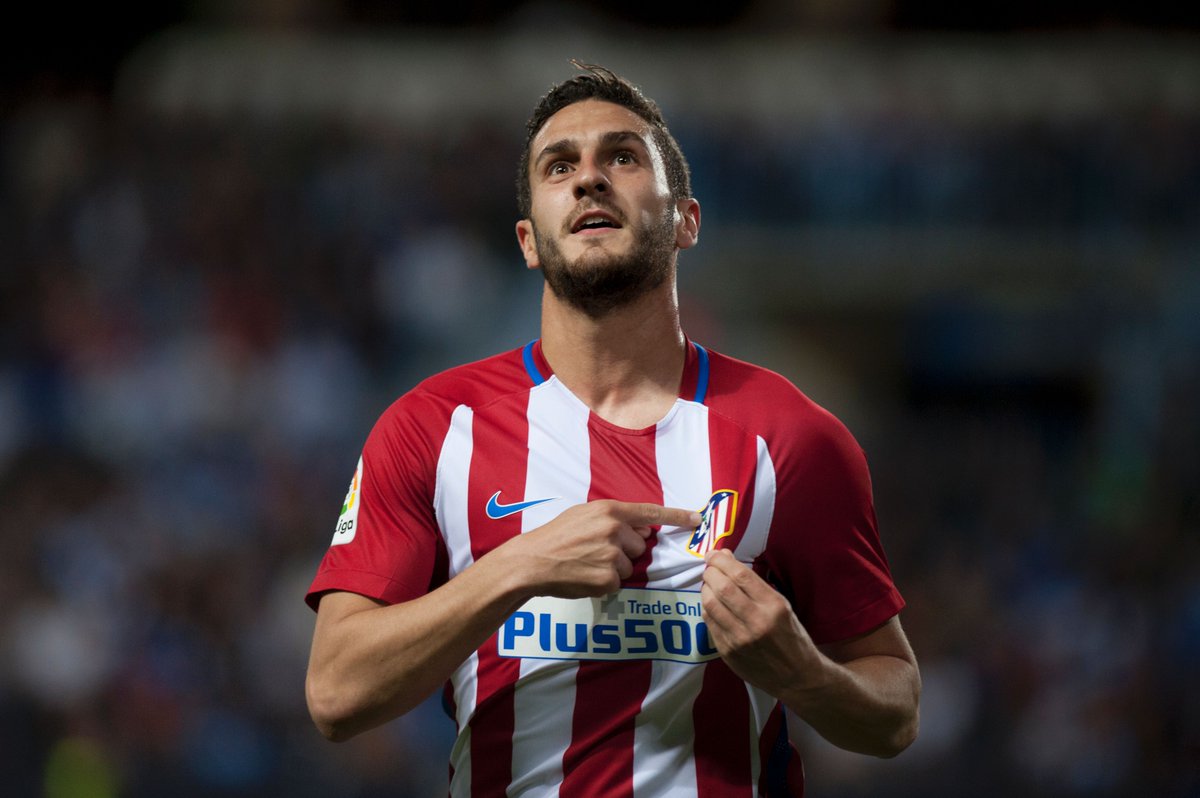 The 25-year-old has already racked up 220 La Liga appearances for the Spanish outfit since coming through the youth-team ranks in 2009.
Atletico sporting director Jose Luis Perez Caminero told: "It is exceptional news for all Rojiblancos. Koke embodies what it means to be Atleti.
"He is one of the leaders of the team and has been raised from a very young age with the values from our academy. Knowing he will continue with us for many years is great news. Despite his young age, he has already got a lot of experience and is an example for all children coming through the academy."
Koke has won La Liga, the Copa del Rey and the Europa League during his time with the Rojiblancos, while also reaching two UEFA Champions League finals.