Arsenal have reportedly made an approach to sign Dusan Vlahovic and Dominic Calvert-Lewin this summer, with Mikel Arteta is on the lookout for a new dimension to add to the club's attacking game.
The Premier League is heating up and the Gunners are looking to solidify their position as league leaders with potential signings in the striker position. With Gabriel Jesus and Eddie Nketiah leading the line this season, the North Londoners are in the running for their first league title since the 2003-04 campaign.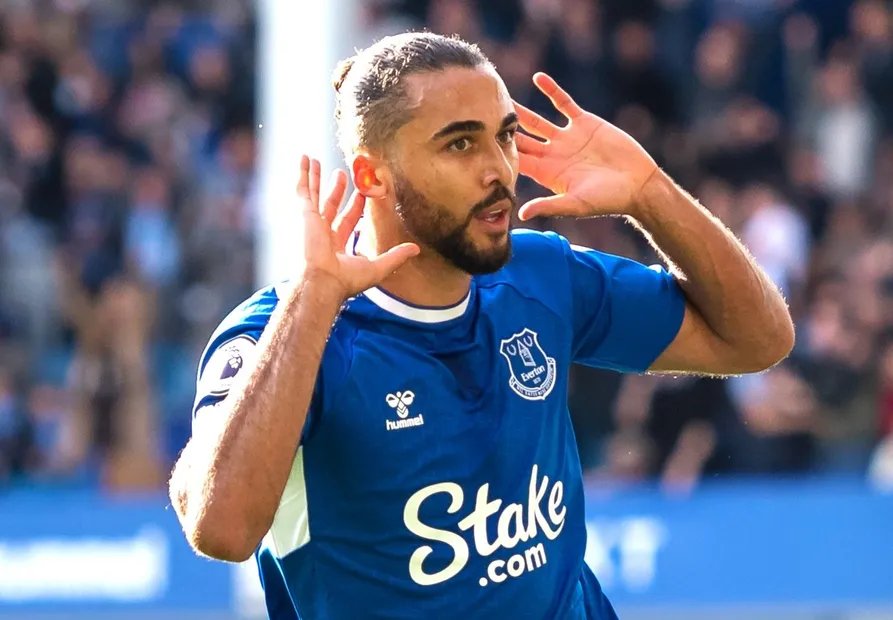 According to Football Insider, Vlahovic is Arsenal's top choice, with Calvert-Lewin seen as the backup option if they cannot successfully lure the Serbian away from Turin.
The club manager Mikel Arteta is reportedly seeking a physically strong forward who can complement the qualities of Jesus and Nketiah, and both Vlahovic and Calvert-Lewin fit the bill.
As Arsenal prepares to face Southampton at the Emirates on Friday night, the Gunners are hoping to extend their lead on Manchester City to seven points ahead of the weekend.