Arsenal have reportedly identified Everton striker Dominic Calvert-Lewin as a potential summer signing, according to Football Insider.
The Gunners are currently scouting for forwards who could potentially be available for cut-price fees this summer. One potential option that has emerged is Everton's Dominic Calvert-Lewin.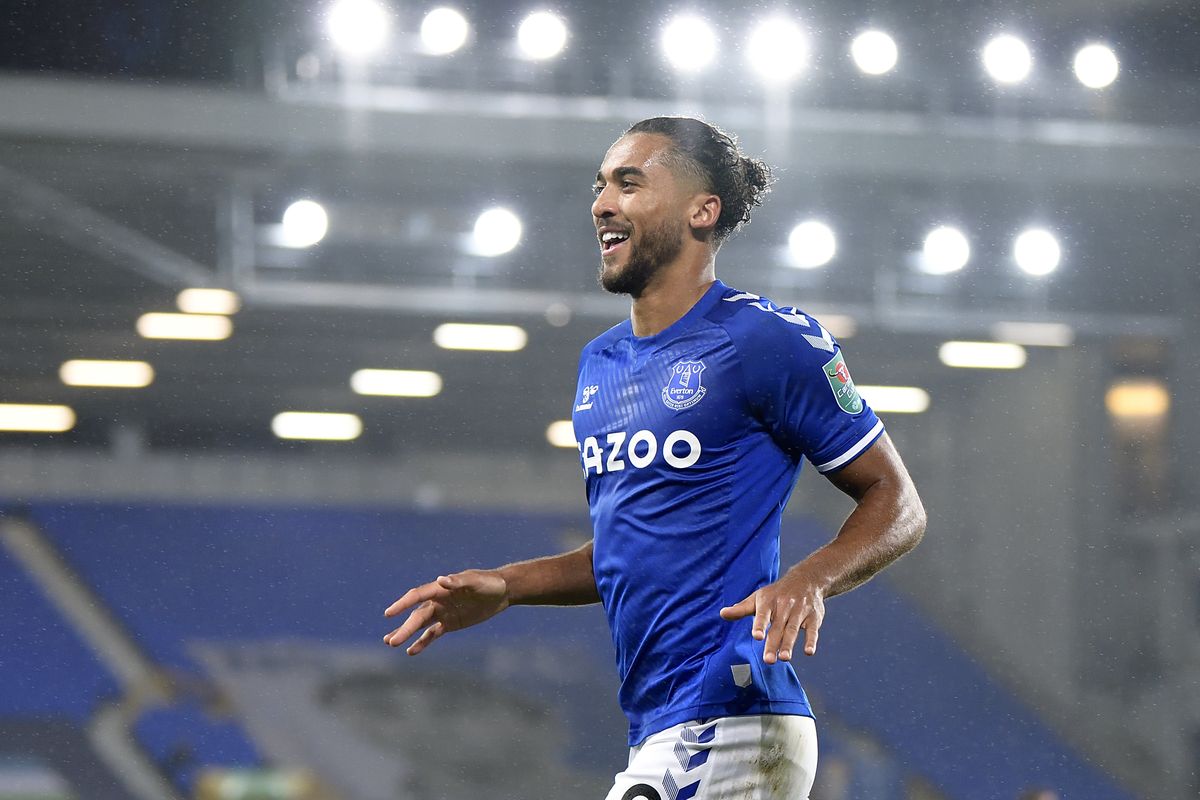 If the Toffees were to be relegated this season, they would likely lose several key players, including Calvert-Lewin, who would likely want to return to the Premier League.
Arsenal manager Mikel Arteta reportedly has a high opinion of the 26-year-old, considering him a player who can make a significant impact when fit. Several other English clubs are also believed to be monitoring his situation ahead of the summer transfer window.
The England international joined Everton from Sheffield United in August 2016 and has made 203 appearances for the club, contorting 59 goals and 18 assists.
He missed the start of this season while recovering from a knee injury and has been out in recent weeks with a hamstring problem, his last game was against Arsenal at the beginning of February.