Former rugby league star Jamie Peacock believes home advantage could help England break their duck as the World Cup.
Shaun Wane's side kicked off their campaign with an emphatic 60-6 victory over Samoa last weekend to demonstrate their title credentials.
Despite that impressive result they remain third in the outright betting with Betway behind previous winners Australia and New Zealand.
England have reached three Rugby League World Cup finals (1975, 1995 and 2017), but were beaten on each occasion by Australia.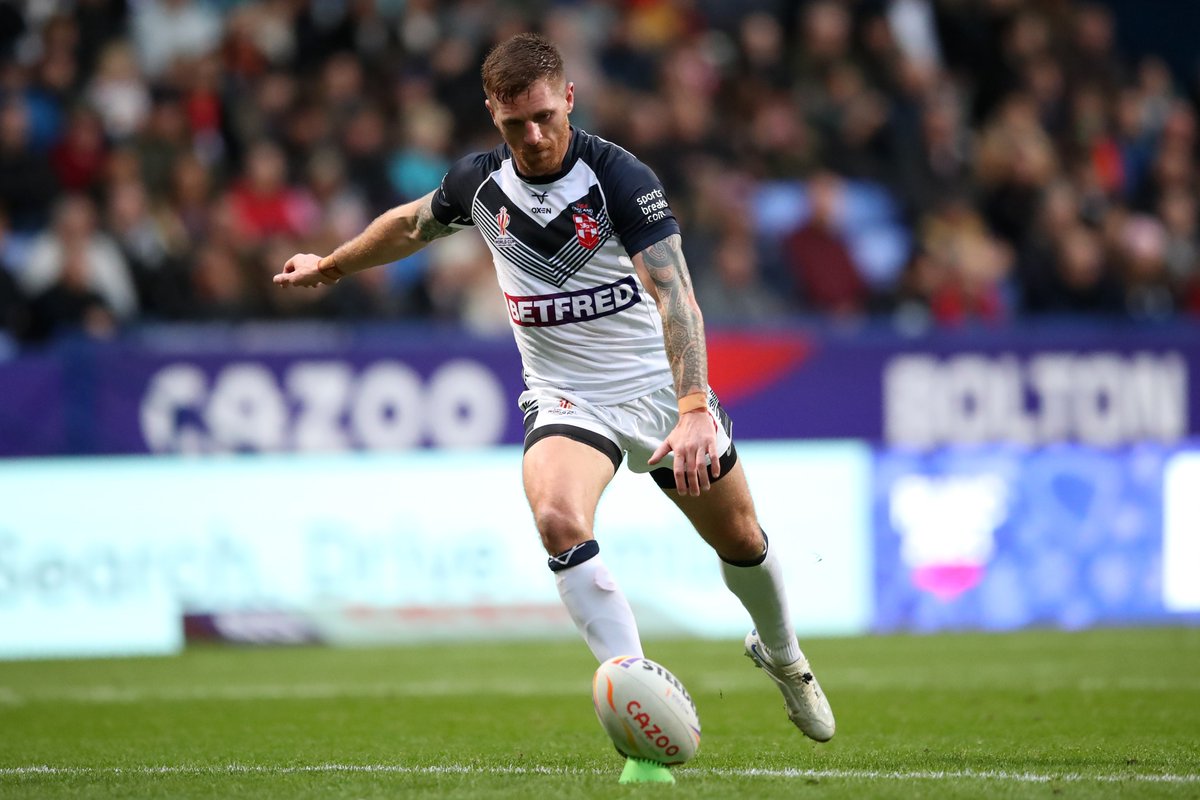 Peacock played in two World Cups for England, helping them reach the semi-finals on home soil in 2000 and in Australia eight years later.
While the tournament in 2000 was reasonably well supported by rugby league fans, it failed to attract much attention from outside the sport.
Organisers have worked hard to raise the profile of the tournament this time around, and their efforts paid off as more than 43,000 people attended England's opening game.
Peacock believes the additional support could help England get their name on the World Cup roll of honour and boost the profile of the sport across the country.
"There has been a lot of hard work put in by Rugby League World Cup chief executive Jon Dutton and his team," Peacock said.
"The best comparison I can give you is our opening game in the 2000 World Cup was against Australia in front of 20,000 people at Twickenham. The opening game this year against Samoa was in front of a sold-out crowd in Newcastle.
"There's a real thirst in this country, probably since the 2012 Olympics, for world-class, elite sport and people are going to watch it regardless of whether they know the sport because they want to be part of the event.
"So, for me, the difference will be packed out stadiums, lots of media and it really feeling like the country's involved. I think when I played, it felt like a bit of an afterthought."
While Peacock was unable to help England get their hands on the World Cup trophy, he undoubtedly made a massive impact on the international stage.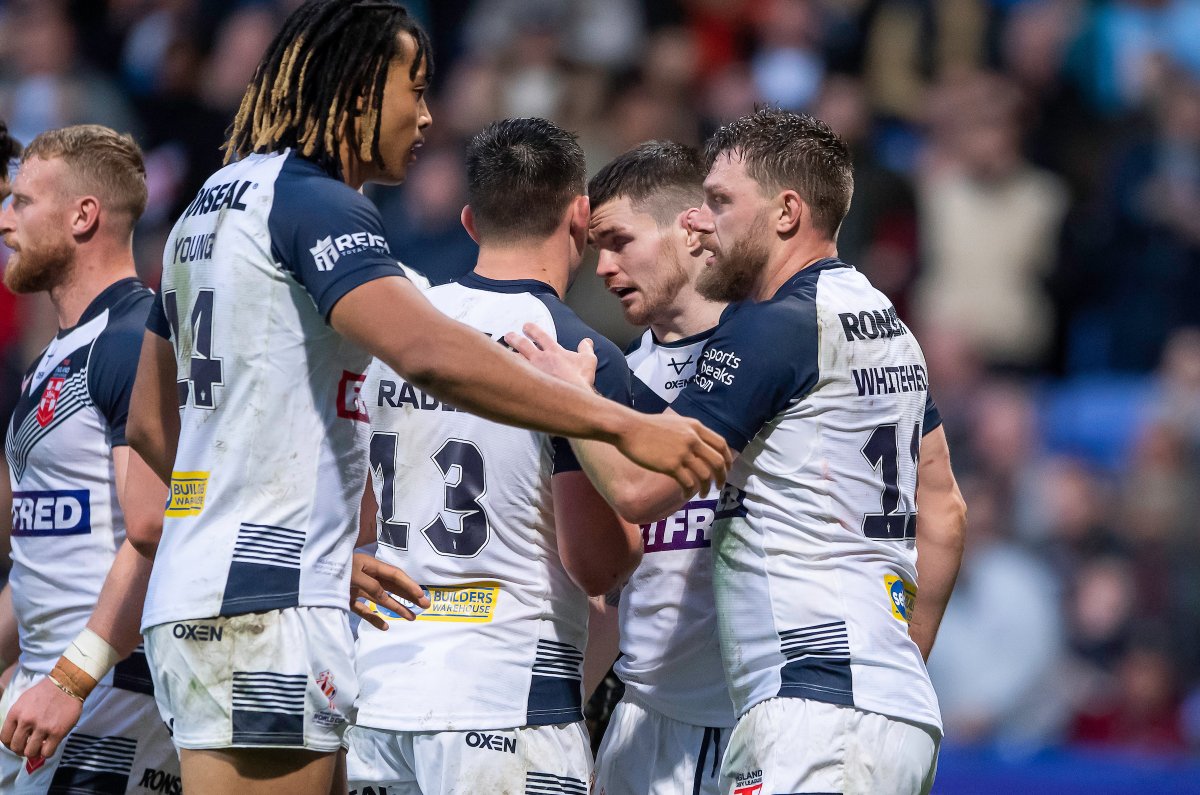 The former Leeds Rhinos and Bradford Bulls star was named as the Player of the Tournament in 2000 and subsequently captained the team eight years later.
England were coached in 2008 by Tony Smith – a man Peacock was familiar with from their time together at Leeds.
Peacock was part of the Rhinos' Super League Grand Final winning squad under Smith in 2007, and was delighted to link up with him again at the World Cup.
He believes that having someone in charge who understood what he brought to the team gave him a massive confidence boost.
"Tony understood the nuances of my game and the way I would like to lead the group as a captain," Peacock added. "I think that commonality and familiarity between a player and a coach is important.
"But equally, it can be good if you don't know the coach. As a player you'll want to impress him because he doesn't know what you're like week-to-week at club level.
"It can be a good motivator as a player because you really have to bring your A-game."