'No matter how good you get, you can always get better and that's the exciting part'. This line was said by Tiger Woods, and it looks like he just gets better with time and experience. Without any doubts, Tiger Woods is one of the most successful golfers of all time. At the age of 21, Woods was already the youngest golfer to ever win a record score. And now Woods has made the headlines again during the Hero World Challenge. During this game, Woods made a shot of seven-under-par 65.
This competitive golf match was the comeback of Tiger Woods. After two surgeries in the last 15 months, Woods played his first match. For this challenge, Woods has been ranked 15th after defeating Russel Knox and Emiliano Grillo. Indeed, it was quite disappointing as Tiger Woods made 24 birdies.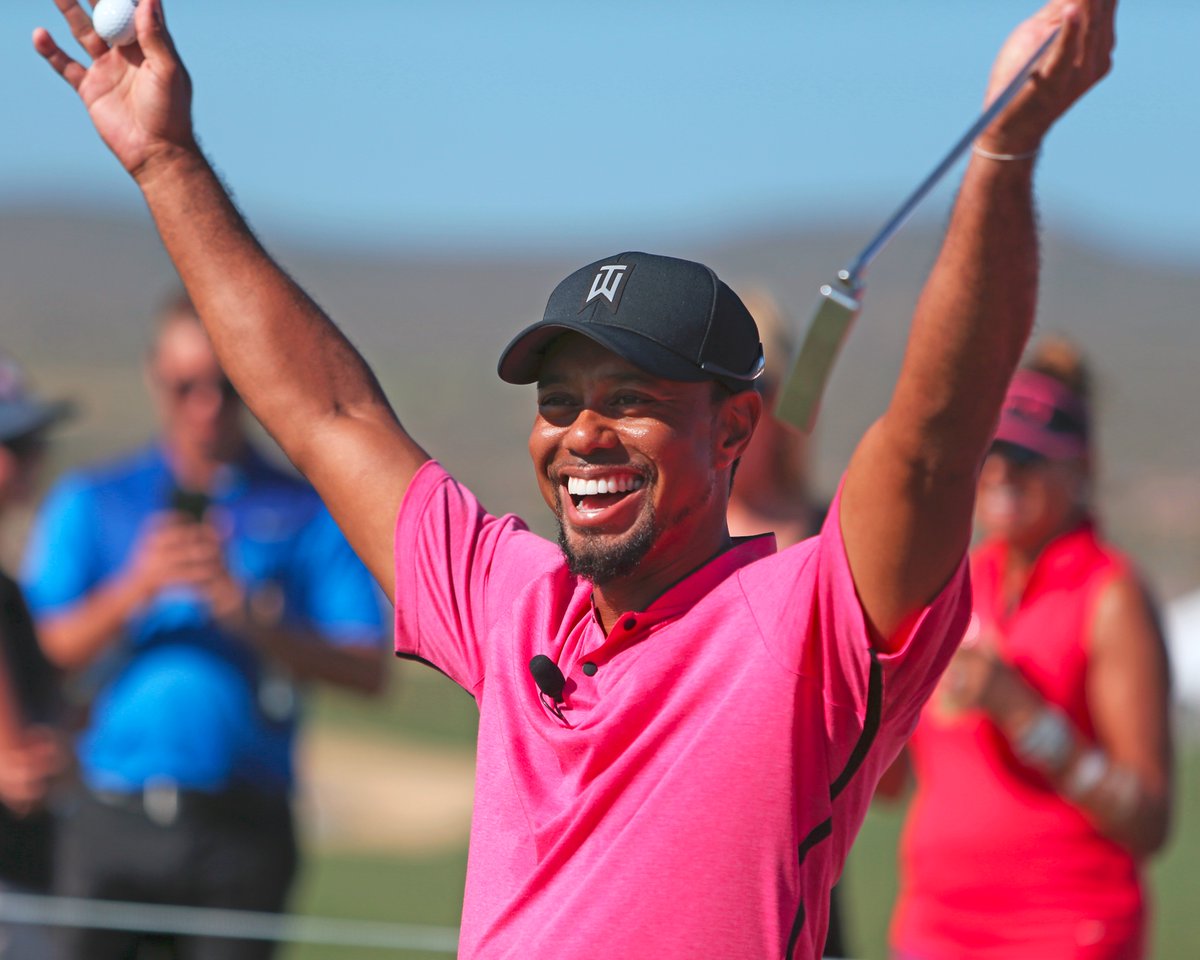 However, Woods showed that he can still be on the field and will slowly recover. 2017 will be here soon, and Tiger Woods will have the chance to prove himself with 72 holes. Woods' fans know what he is capable of and this "unofficial" match should not make them lose hope. Maybe Tiger Woods is not showing us what he has reserved for 2017, but we will soon know!
If you love Tiger Woods, then you surely love golf. But who has the time to get to a golf course and to practice on a regular basis? It surely can be hard as we all have busy lives.
Tiger Wood is definitely back, and of course, with it comes loads of speculations. We have broken down his performance to give you a better view of his current form. Chris Como, the coach of Tiger Woods, has been criticised by many since a few years. However, this coach has built up quite a reputation as on elite golf teacher long time back before he teamed up with Woods. He was the right person that the golfer needed at the right time.
Much of Tiger's disappointing performance at the Hero World Challenge can be blamed on his long competitive absence of sixteen months. This shows that even the best golfer in the world can get a little bit rusty after a prolonged layoff. The first shot that Tiger Woods took at the Hero World Challenge was surely one that the whole world was watching. His tee shot was tugged a little left of the fairway, and from a tricky downhill, he managed to reach to the hole with a decent two-putt par. His swing seemed to have the right rhythm and flow and he certainly played with great confidence. Overall Tiger Woods seems to be heading to the right direction, and we will certainly see a more leveled up performance from him in the near future.