Cricket Australia (CA) has announced the provisional itinerary of India's two-months long tour to Australia, which is likely to start with the first ODI in Sydney on November 27.
The series will have four Tests, three Twenty20 Internationals and three ODIs.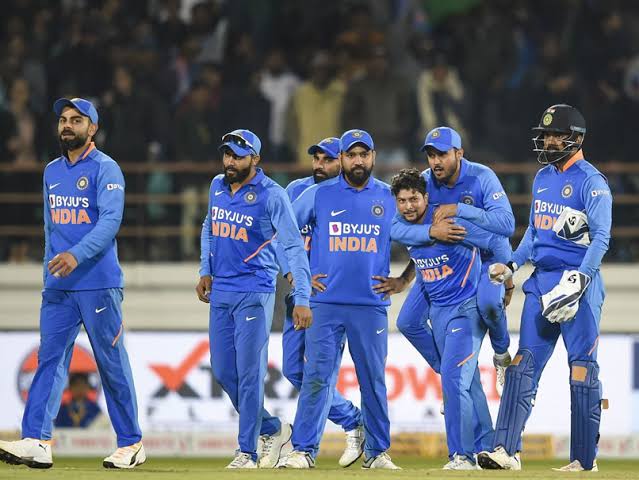 The four-Test match series is expected to be played from December 17 to January 19.
Provisional Itinerary:
Nov. 27: First ODI (Sydney)
Nov. 29: Second ODI (Sydney)
Dec. 2: Third ODI (Canberra)
Dec. 4: First T20I (Canberra)
Dec. 6: Second T20I (Sydney)
Dec. 8: Third T20I (Sydney)
Dec. 11-13: Warm-up game – D/N ( Adelaide Oval)
Dec. 17-21: First Test – D/N (Adelaide)
Dec. 26-30: Second Test (Melbourne)
Jan. 7-11: Third Test (Sydney)
Jan. 15-19: Fourth Test (Brisbane)