The Indian Premier League is set to kick off on March 26 and fans are already thinking of ways on how they could make their viewing experience a whole lot better. Since cricket betting has been gaining popularity over the last few years, more people will likely be betting on the IPL this year.
If you're new to IPL betting, don't worry because it's not a complicated thing to learn. If you have experience in betting on other sports before then cricket betting is not much different. If you just don't know where to start, fret not because we're here to share the important matters you should know about betting on the IPL.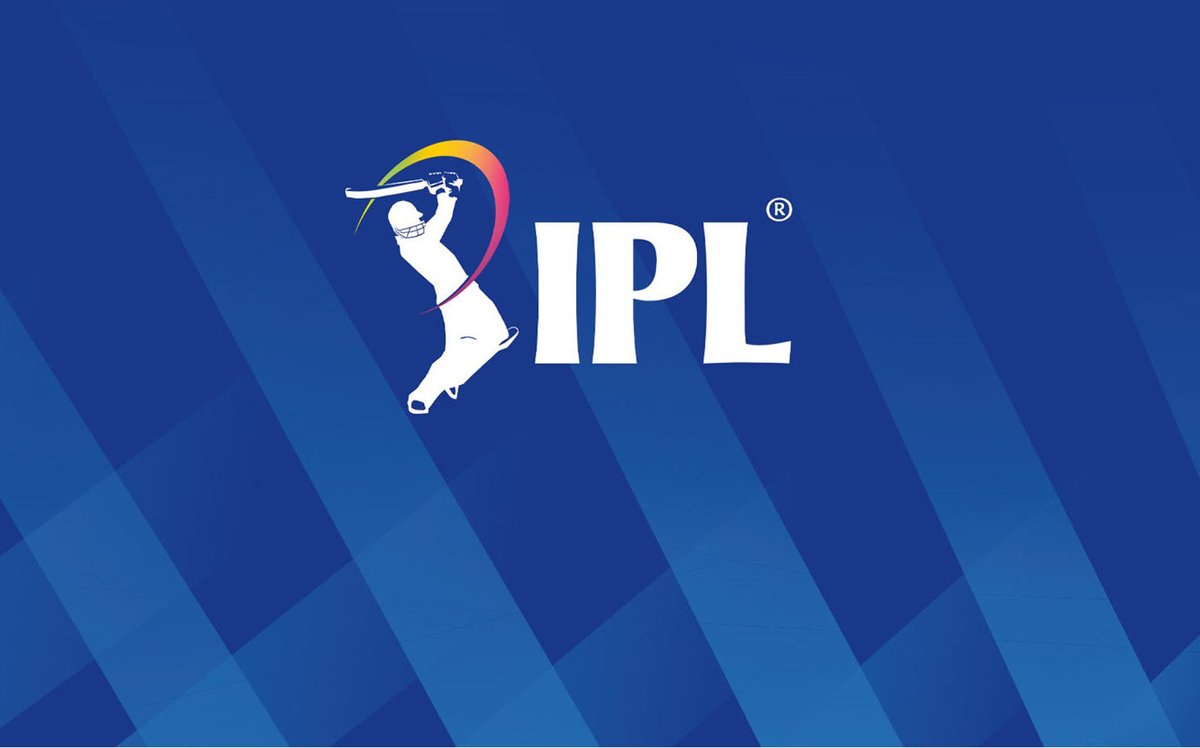 Sure, you can still visit land bookies to place your bet but if you want a more convenient experience, it's best to just place your bets online. Many people are now starting to prefer betting online and it's for good reasons. IPL 2022 betting apps and sites make it so much easier to place bets and even make the experience better by offering in-game or in-play betting.
When Shopping for an Online Bookie
While having plenty of options when it comes to online sportsbooks is great, it can be overwhelming when you're new to betting. This is especially the case if you don't know what you should be looking for. Here are some factors you should consider when looking for the right bookie:
If there's something that you should prioritize, it should always be your online safety. Make sure that you only deal with licensed casino sites and bookies. This way, you can be sure that all your transactions are safe. Jurisdictions that issue betting licenses require operators to follow security standards to ensure that the players and punters are protected.
Many online gambling sites would carry a license from jurisdictions like Curacao, Isle of Man, the United Kingdom, Gibraltar, and more. In the US, over 20 states are now issuing sports betting licenses. In India, online betting is allowed as long as the bookie is located offshore. It's also best to visit sportsbook review sites like the TopBookies to know which sportsbooks are best for Indian Premier League betting.
Since the IPL is one of the most popular cricket events, it's safe to assume that most of the biggest online bookies today would offer odds on this event. However, some of them may only offer limited odds. If you only intend to bet on cricket, go for sites like 10CRIC and Parimatch. However, if you enjoy placing bets on any sports and non-sports events, you can go for sites like Bet365.
It's perfectly fine to sign up on as many casino sites and bookies as you want but certain gambling sites would reward loyal customers nicely. To take advantage of VIP and loyalty rewards, it's best to go for a site that offers a variety of sports odds and real money games.
One of the reasons why online betting is on the rise is convenience. When it comes to this, making a transaction could make or break an effortless experience. So be sure to check what payment methods are allowed by a bookie and if they accept the local currency.
Thankfully, most (if not all) online bookies that offer their services in India would accept Indian Rupees. Some of the most popularly used payment methods in India are credit and debit cards (Visa/MasterCard), digital wallets like PayPal and Skrill, and UPIs like PhonePe, Paytm, and Google Pay.
Other factors that you may also want to consider are the promos and bonuses available on the site and whether it's easy to get support when you need it.
IPL Betting Tips
This year's IPL has a total of 70 matches that are participated by 10 teams. That's a lot of games to bet on but know that you don't have to place bets on each match even if you're after making profits. Bets should always be logical and based on the current team standing and player performance.
Aside from the latest news and updates on your favorite teams and cricketers, it's also best that you keep track of the latest IPL betting odds. Check which teams are favorites and are the underdogs. This way, you get a glimpse of what bookies and punters have to say about the upcoming matches.
However, know that favorites aren't always meant to win. This is why bets should always be based on team performances and other factors that may affect how a team plays like the weather and injuries. 
Lastly, avoid chasing your losses. The IPL has 70 matches and the last thing you want is to experience an early losing streak that could result in you chasing your losses until the final. Always place bets when you are not emotional or under the influence. Always keep responsible gambling in mind and seek help when you think you are already experiencing gambling-related troubles.