When you think about the greatest players ever in tennis you think of those that have managed to lift the trophies at major tennis tournaments. The players that have gone on to represent their countries internationally, and those that we are used to seeing in the finals of competitions all over the World. 
You would be forgiven for thinking that some of these players had managed to secure grand slam titles during their professional careers. However, that is not the case, though most of the players listed here, did make it into the top five tennis players in the world.
Despite their fame and skills on the court, frustratingly, they didn't manage to achieve a win in a single major final. Rather surprising considering the achievements that these players did gain recognition for in their professional lives. Whether you've seen these players live at a Wimbledon hospitality event or simply heard of their legacy, here the top ten tennis players who have never won a Grand Slam.
Todd Martin

Mr Martin had a successful career both as a player and later as a coach. The American represented the US at the same time as the legendary Andre Agassi and Pete Sampras, a time when America dominated the ATP. He managed to climb the ranks to world number four at the height of his profession. He also appeared in two Grand Slam final competitions and four semi-finals.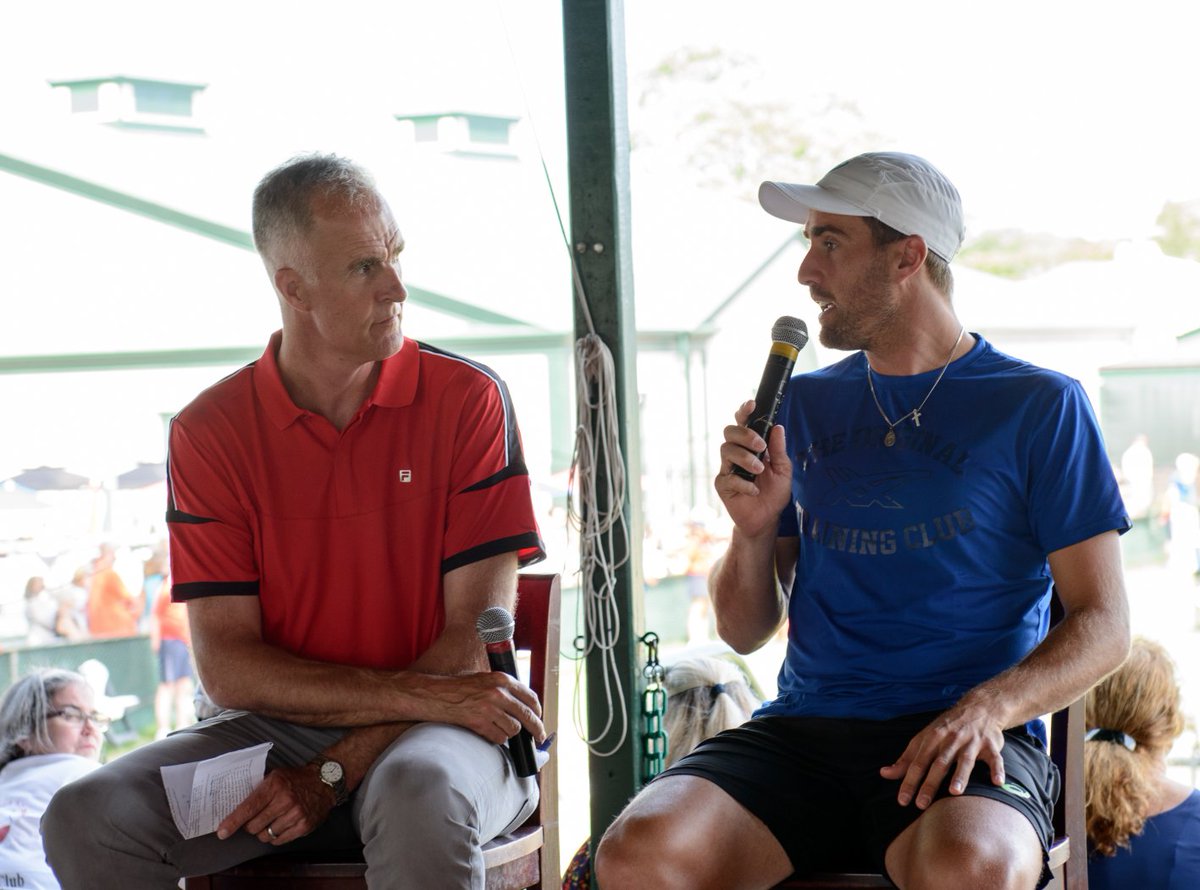 Todd Martins is a story of one so near, and yet so far. Frustratingly, despite being able to face and beat some of the best players at the time, he just couldn't perform to his highest standards, when he was under pressure. The tennis star made it to the final of the Australian Open in 1994, however, he was pipped at the post by compatriot Pete Sampras, losing in straight sets.
The only Grand Slam to be hosted on grass courts is, of course, Wimbledon, this is where Martin had the chance again to win himself a major title. In 1996 his bid for the men's singles championship title was lost in the semi-final.
Perhaps his closest ever shot at a major win, was three years after his bid to win Wimbledon. In 1999, he played in the US Open final. Martin faced Andre Agassi, in a tense match that proved these two were a well match at the time. At one point in the match, Martin led two sets to one but couldn't sustain his lead. He ended up losing to Agassi after five sets.
Cedric Pioline

Cédric Pioline reached a career high in the year 2000, when he managed to secure a single ranking of World Number five. He seemed to continue to appear on tennis courts forever, in a career that spanned more than a decade.
Turning professional in 1989, Pioline tried and tried again to win a grand slam tournament. Unfortunately, it was an ambition that would never come to fruition.
Ove the coming years, it looked as though the Frenchman would be a contender for the number one spot. He managed to play his way into the finals of two major competitions Wimbledon, and the US Open. Both of these competitions featured the same opponent and ended with the same result. Pioline conceded the matches with straight-set loses to Pete Sampras.
Pioline had five singles titles to his name, one of which was won in the year 2000 at the ATP Masters Series event in Monte Carlo. He also represented France as one part of his home countries team in the Davis Cup.
Tim Henman
Despite the fact that he was once dubbed Britain's most successful player, at the height of his career, Tim Henman failed to retire with any Grand Slam Titles to his name. He was a six-time semi-finalist but was always pipped to the post. He just didn't seem to be able to deliver a performance worthy of a major title.

Every year between 1998 and 2003, Henman gave the British public hope, as he embarked on his quest for the Wimbledon Championship. However, he never managed to make it all the way through the competition. During his time as a professional player, Henman managed to reach the dizzy heights of World number four.
Miloslav Mecir

Also managing to make a name for himself as World Number four, was Miloslav Mecir. Born in Slovakia this two-time grand slam finalist played against some of the world's greatest ever players. During the 1980's Mercir managed to make it through to both the US Open and the Australian Open final. On both occasions, he was forced to succumb to the power of Ivan Lendl. At the time, unsurprisingly, Lendl was one of the biggest names in the sport and is today one of the greatest coaches. Losing to Lendl was something that could be frowned upon. To be the best you have to play the best!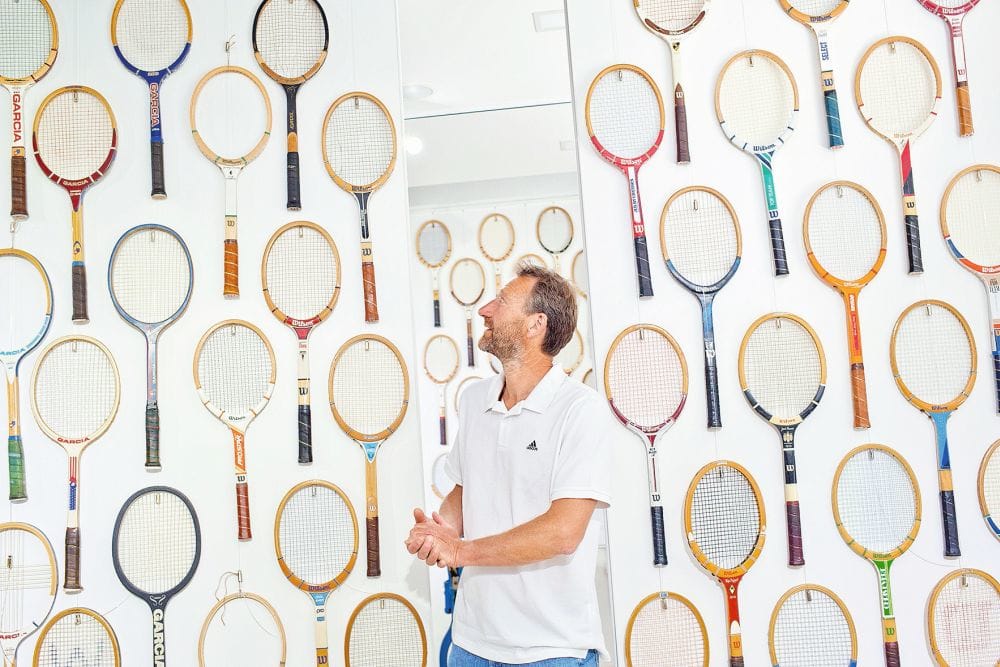 In 1988 at Wimbledon Mercir played his way into the Wimbledon semi-final. During his match against Stefan Edberg it looked as though he would be on course to reach the final. Unfortunately, it wasn't to be, having won the first two sets he went on to lost the final 3.
Mark Philippoussis

Australian super server, Mark Philippoussis, AKA the Scud, certainly made a name for himself when he graced the courts in 1994. Managing to reach world number eight his most notable successes came as he played for Australia and won two Davis Cup titles.
The good-looking Australian was also able to make it into the finals of the 1998 US Open and in 2003 at Wimbledon. Unfortunately, he lost on both occasions to Pat Rafter and to a future Champion record holder Roger Federer. During his bid for the Wimbledon title in 2003 Philippoussis became a record holder in his own right. During a match against Andre Agassi the Scud delivered his opponent 46 aces! This ensured that he was free to face Roger Federer.
Elena Dementieva
Frustratingly for Elena Denetieva reaching the heights of World Number six was as good as it was going to get, even after becoming a nine-time semi-finalist in a grand slam competition! From the new millennium until the year 2004 she struggled to get to a final but after four years finally got there at the French Open. Unfortunately, she fell at the final hurdle and provided fellow Russian, Anastasia Myskina, with an easy win. Dementieva, seemed to have an issue when she came up against opponents from her homeland, later the same year she lost in the final of the US Open to compatriot, Svetlana Kuznetsova.
Pam Shriver
Putting herself out there for the US in the late 1970's, was Pam Shiver. Shiver managed to make herself known by playing her way into the US Open final in 1978, at the time she was just 16 years old. This early peak was the only Grand Slam final that Shiver managed to play, as a singles player.
Despite her limited success in major competitions, she did manage a career high of World Number three. Shiver made it through to an impressive seven semi-finals, in total, most of which were at Wimbledon and the Australian Open. Frustratingly, she lost these matches to her main rival, Navratilova. From 1981 – 1991 the pair joined forces and made for an incredibly formidable team winning 21 Grand Slam titles as a pair. It's just a shame that Shiver couldn't manage a major title as a singles player.
Mary Joe Fernandez
2 times Olympic gold medallist, Mary Joe Fernandez, found herself in the finals of three major Grand Slam competitions and in the semi-finals six times! Her relative success resulted in her world number 4 status. Unfortunately for the American she never managed to secure a major title.
Coming up against Steffi Graf in the 1993 French Open final the American faced one of Germany's greatest ever female stars, for the second time in a final. It was the closest she would ever come to achieving Grand Slam status and the second time that she would lose in a major final against Graf.
Her third appearance in a final was in the Australian Open a couple of years later. She faced Monica Seles and again failed to claim the Grand Slam title.
Rosie Casals
Fellow American, Rosie Casals, made a big time but didn't manage to secure a singles Grand Slam victory. Retiring from tennis with a career high of world number five, Casals was well known for her rebellious streak, and an almost disqualification at Wimbledon when she failed to follow the specified dress code.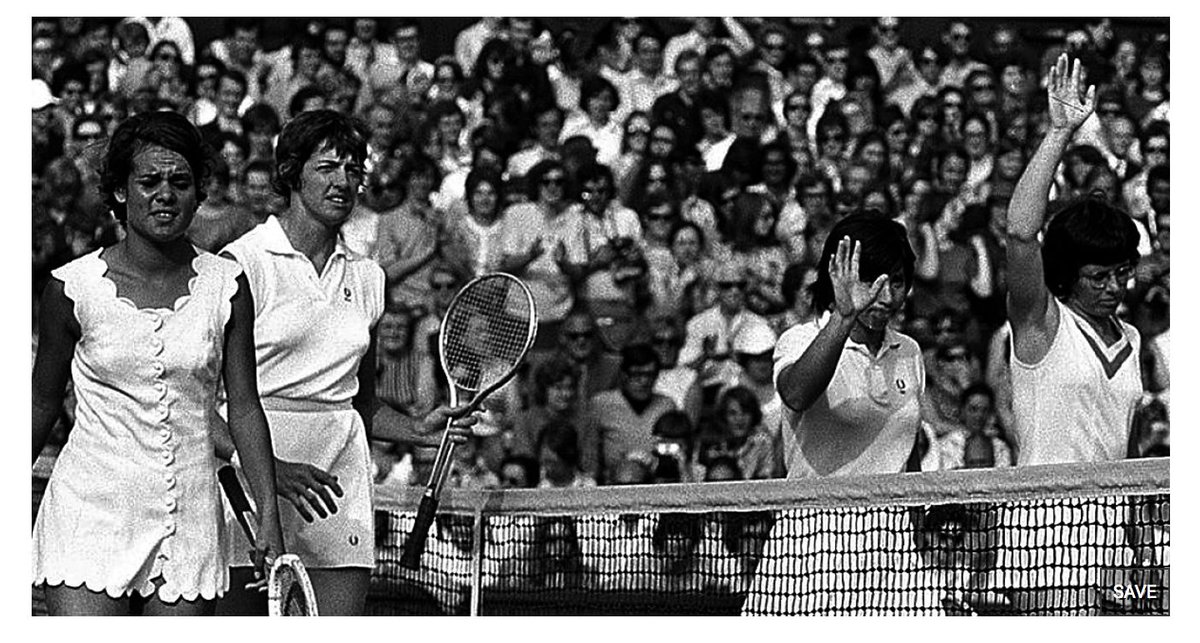 With her unique style and fame, attributed to her choice of wardrobe during matches, Casals managed to play her way into two major finals and seven semi-final competitions.
Her two finals were played at the US Open consecutively in 1970 and 1971. Despite her fine form she couldn't quite make it past Margaret Court or Billie Jean King and lost out on home ground.
Her greatest success came after her and Billie Jean King decided to pair up and take the world of doubles tennis by storm. Together the pair won an impressive eleven Grand Slam titles.
Dinara Safina

Managing to play her way to World Number one was Russian Tennis ace, Dinara Safina. The talented WTA star made it through to three final competitions and five semi-finals. She was runner-up at the 2008 French Open, 2009 Australian Open, and the 2009 French Open. Unfortunately, she couldn't outdo her opponents and failed to win on any of these occasions, losing to Ana Ivanovic, Serena Williams, and Svetlana Kuznetsova.
Despite her inability to gain a Singles Grand Slam title, she was another one that managed to pair up and have more success as one part of a doubles act. In 2017, she won the US Open final with Nathalie Dechy.
Unfortunately, her professional career was cut a little short when she was forced to retire due to a long-term back injury.