Roger Federer, Rafael Nadal, Novak Djokovic and Andy Murray have won 46 of the 53 majors available since the start of 2004, but their era of dominance is coming to an end. When Federer and Nadal met at the Rod Laver Arena in January to contest the Australian Open final, it felt like we had entered a time warp. These two had not faced one another in a final since 2008 and are unlikely to do so again. Federer is now 35 and well past his peak. Nadal recently turned 31 and has not won a major in three years. Djokovic and Murray have usurped them at the top of the men's game, but they too look to be in decline since turning 30.
Djokovic has finally yielded his world number one ranking and his form has nosedived. Murray should be dominant but he has also suffered an unprecedented dip in performance levels and has been humiliated many times this season. They are likely win a few more majors in the coming years, but they will eventually succumb to the ravages of Father Time. Stan Wawrinka, a three-time major winner, is now 32. This group's dominance has been remarkable, but it will soon be time for a new breed of emerging stars to take up their mantle. Here we look at the youngsters that could emerge dominant in the years to come:
Alexander Zverev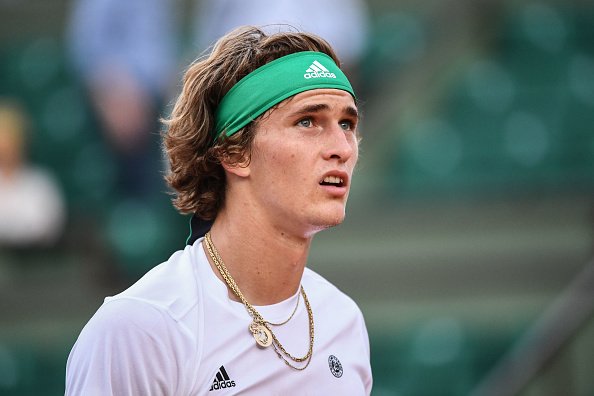 When Djokovic crashed out of the Australian Open, Murray became the overwhelming favourite to win it. But the Scot had not reckoned with the precocious talent that is Zverev, who knocked him out with a superb performance in the round of 16. Zverev only won his first title nine months ago but is already garnering a great deal of hype. Nadal has referred to him as "a complete player in every aspect of the game" and "the future of our sport". High praise indeed, but the 20-year-old has a cool ahead and will not let it get to him. He is the youngest player in the ATP top 10 and will only climb higher thanks to his energy, impressive physical attributes, powerful ground strokes and big serve.
Dominic Thiem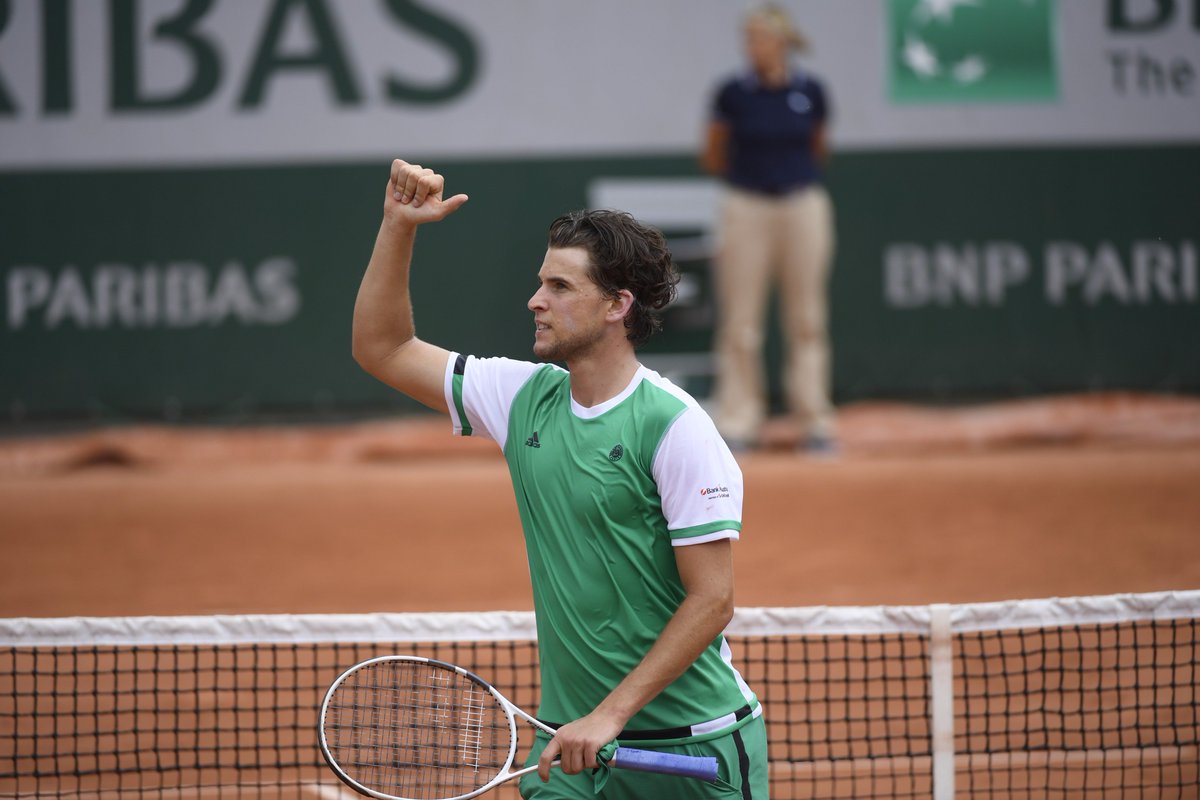 This 23-year-old Austrian player has already reached number seven in the world rankings and could well be Nadal's heir apparent thanks to his clay court specialism. The bookmakers have released lines on the impending French Open and Thiem has been made third favourite, behind only Nadal and Djokovic. That puts him ahead of world number one Murray in the list, along with Federer. It seems he is destined to eventually become world number one and could battle it out with Zverev for supremacy in years to come. The big challenge for Thiem will be to prove his mettle on different surfaces in the second half of the year.
Nick Kyrgios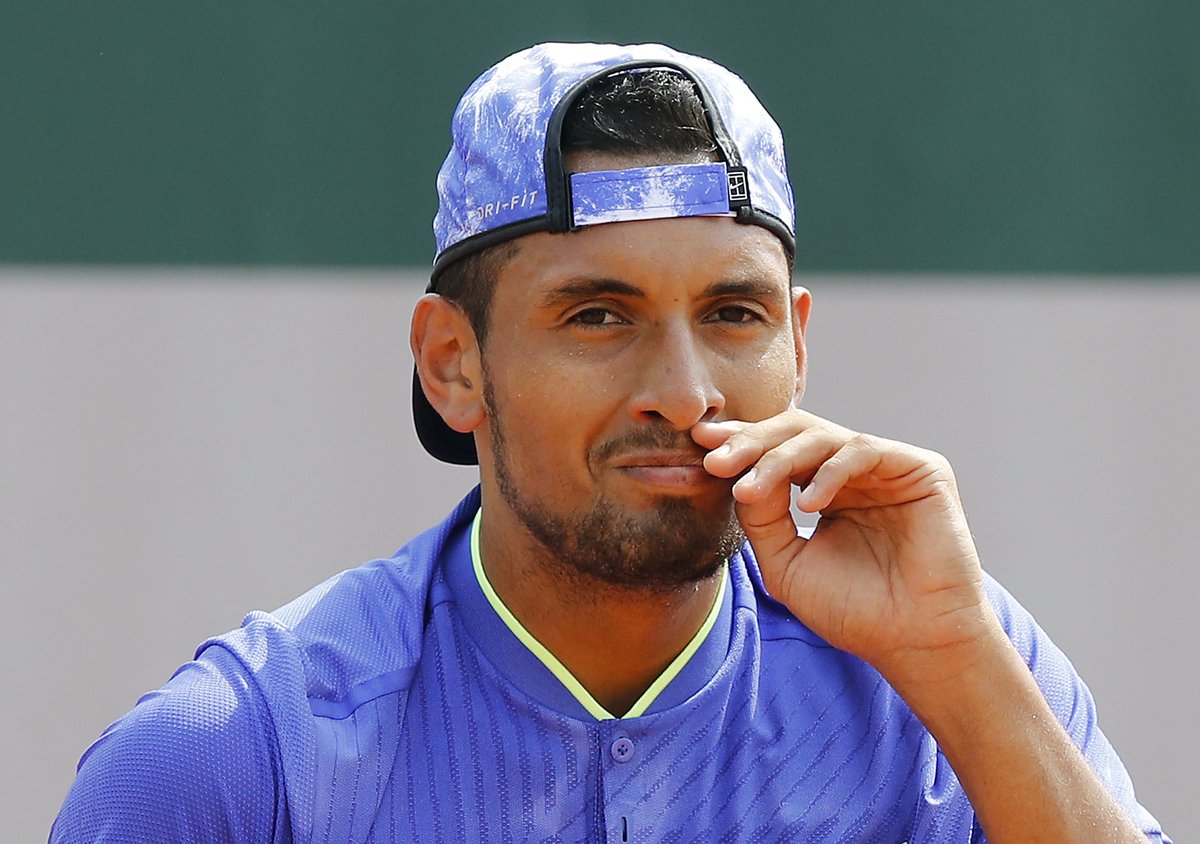 Kyrgios' supreme talent cannot be in doubt. He has already broken into the world top 20 and has reached the quarter-finals of Wimbledon and the Australian Open. His serve is powerful and very accurate, his backhand is consistent and dangerous and his forehand can be devastating. His game is perfectly suited to hard court and grass. He has a great chance at the tournament and should reach the latter stages, possibly even winning it. He just has to learn to control his temper, rein in the perceived arrogance, cut out the embarrassing episodes and channel his aggression in the right way. If he can achieve Murray's consistency, nobody can stop him.
Borna Coric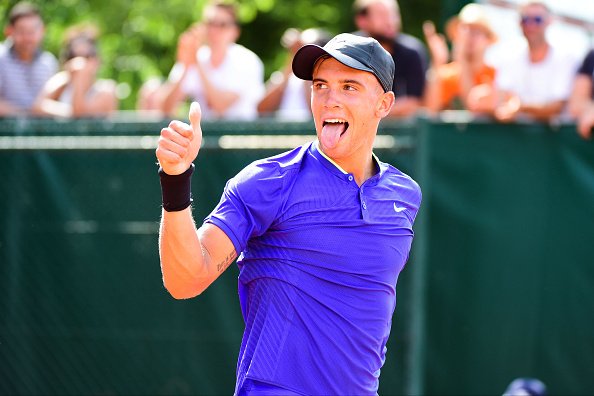 The youngest player in the top 50 has already beaten Murray and Nadal in straight sets and has bags of potential. Injuries have hampered his progress, but he has a long career ahead of him and the only way is up. He has fantastic movement and is a superb defensive player, so he could have a similar career to Murray if he delivers in his potential.
The Rest
US tennis fans are pinning their hopes on Taylor Fritz to deliver a return to the glory days as they have had few players to cheer for since Andy Roddick's retirement. Jared Donaldson is another possibility. Hyeon Chung and Yoshihito Nishioka are leading the Asian charge, while there are high hopes in Russia for Daniil Medvedev. At 24, Australia's Bernard Tomic is a fair bit older than this group, but he has already reached number 39 in the world rankings and won three titles. The future looks extremely bright for men's tennis, with a host of rising stars from across the world, and it should become far more unpredictable and exciting in the years ahead.