Racing Club have reportedly "explored" the possibility of signing Manchester United goalkeeper Sergio Romero.
Having fallen out of favour at Old Trafford, the 33-year-old stopper is keen to secure a move away from the Red Devils as soon as possible.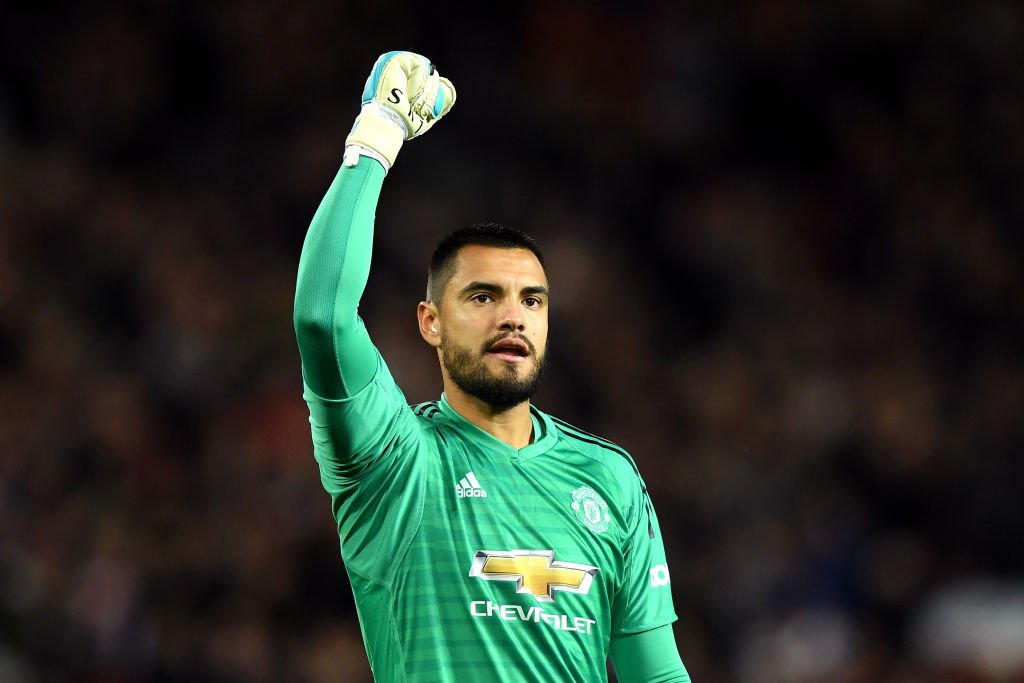 While a transfer to the Major League Soccer has been suggested, President Victor Blanco has admitted that he would like to give the Argentine an opportunity to return to the club where he began his professional career.
Speaking to Radio Colonia, Blanco said: "I dream of bringing Chiquito, but he has to come with the conviction of wanting to return, knowing that he's not going to earn in dollars or the amount of money he earns in Europe.
"But Racing opens the doors to everyone who wants to return. In Tita there's a court with his name, obviously, we want him to come, but it's his decision and I understand if he wants to stay there."
Romero has made five appearances for Racing Club before leaving for AZ Alkmaar in 2007.