The Mind Series, a friendly tournament involving Arsenal, Chelsea and Tottenham, will commence on August 1 as part of national efforts to promote health awareness. 
The mini-tournament will serve as an introduction to the 2021/22 season, with Arsenal and Tottenham set to meet in a non-competitive London derby for the first time since 1990.
The Gunners and Chelsea will open The Mind Series on August 1 at the Emirates Stadium, three days ahead of the Blues' encounter against the Spurs at Stamford Bridge.
Tottenham and Arsenal will lock horns in the final fixture on August 8 at the Tottenham Hotspur Stadium, only five days ahead of the Gunners' Premier League curtain-raiser against newly-promoted Brentford, expected to be featured in the live football on tv for that weekend, unlike the pre-season tournament, which will be only available through each club's own on-demand service.
The sole purpose of this friendly competition is to promote mental health awareness following the global collapse caused by the Covid-19 pandemic.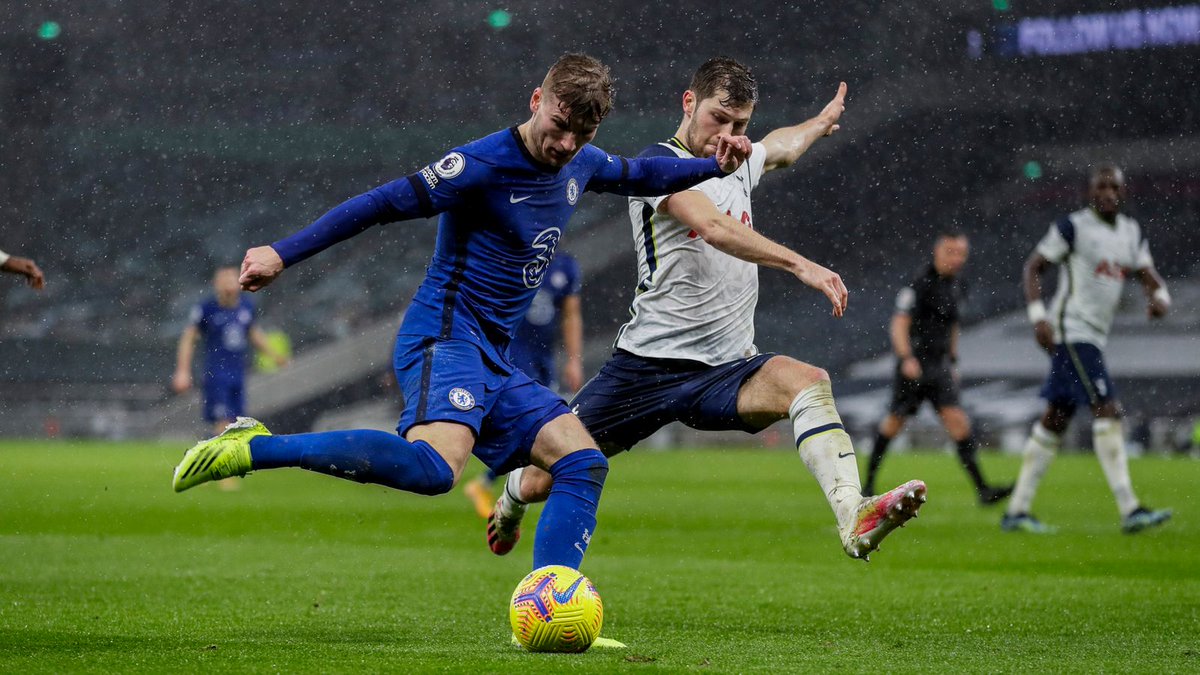 Using the club's worldwide recognition and influence, Mind – the UK's leading mental health charity – will try to send a message of support throughout the globe.
Though it is still uncertain how much tickets will cost, it is understood that £5 from each ticket sold will serve to aid charitable projects.
Chelsea head into the tournament on the back of their victorious 2020/21 Champions League campaign.
Thomas Tuchel has been a catalyst to reinvigorate the fallen giants as the Blues hope to mount more pressure on the Premier League title next season.
Chelsea finished fourth last season following a nail-biting Matchday 38 drama and will be looking to return in contention for the crown next term.
Nuno Espirito Santo replaced interim boss Ryan Mason back in June as part of the club's bid to challenge higher up the table following a disappointing seventh-place finish.
The tournament will be a perfect chance for the Portuguese manager to understand the capacity of his team ahead of their mouth-watering Premier League opener against reigning champions Manchester City.
Daniel Levy has yet to reinforce the squad as his prime objective remains convincing captain Harry Kane to pledge his future to the club amid City links.
As for Arsenal, they endured a thoroughly underwhelming 2020/21 season, missing out on European football for the first time since 1995/96.
Mikel Arteta's dream start at the Emirates quickly turned into a nightmare as the Gunners face a formidable challenge of returning into top-four next term.
They have been struggling to add new faces so far, though Arteta remains confident of adding at least two top-class players this summer to bolster his side's hopes of improving on a disastrous eighth-place finish.