Manchester United have expressed interest in signing Chelsea midfielder Mateo Kovacic, according to Football Insider.
The 29-year-old's future at Stamford Bridge is uncertain, and several Premier League clubs are said to be closely monitoring the situation.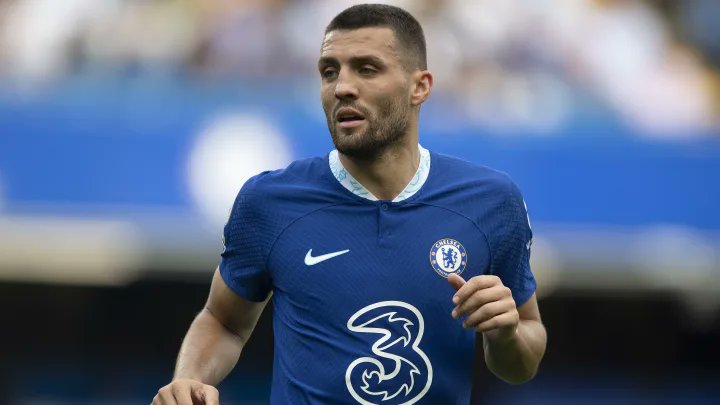 He joined the Blues on a one-year loan deal from Los Blancos in the summer of 2018, which was then made permanent in the following summer transfer window.
The Croatian international has since played in 220 matches for the West Londoners, contributing to 21 goals during his time with the club. However, it appears that his time at Stamford Bridge may be coming to an end, with just over a year left on his contract that runs until the summer of 2024.
Kovacic remains a key player for the Blues, having played in 36 matches this season and contributing to four goals. However, with his contract set to expire soon, several clubs are interested in signing him, including Manchester United, whose manager Erik ten Hag is looking to strengthen the team.
Ten Hag is reportedly interested in bringing in a new world-class midfielder, and sees Kovacic as a good fit for Manchester United's system, given the player's past experience playing alongside Casemiro.