Arsenal have reportedly expressed an interest in making an audacious move for Atletico Madrid striker Alvaro Morata.
The 29-year-old has spent the last two seasons on loan at Juventus, but the forward is expected to return to the Wanda Metropolitano this summer.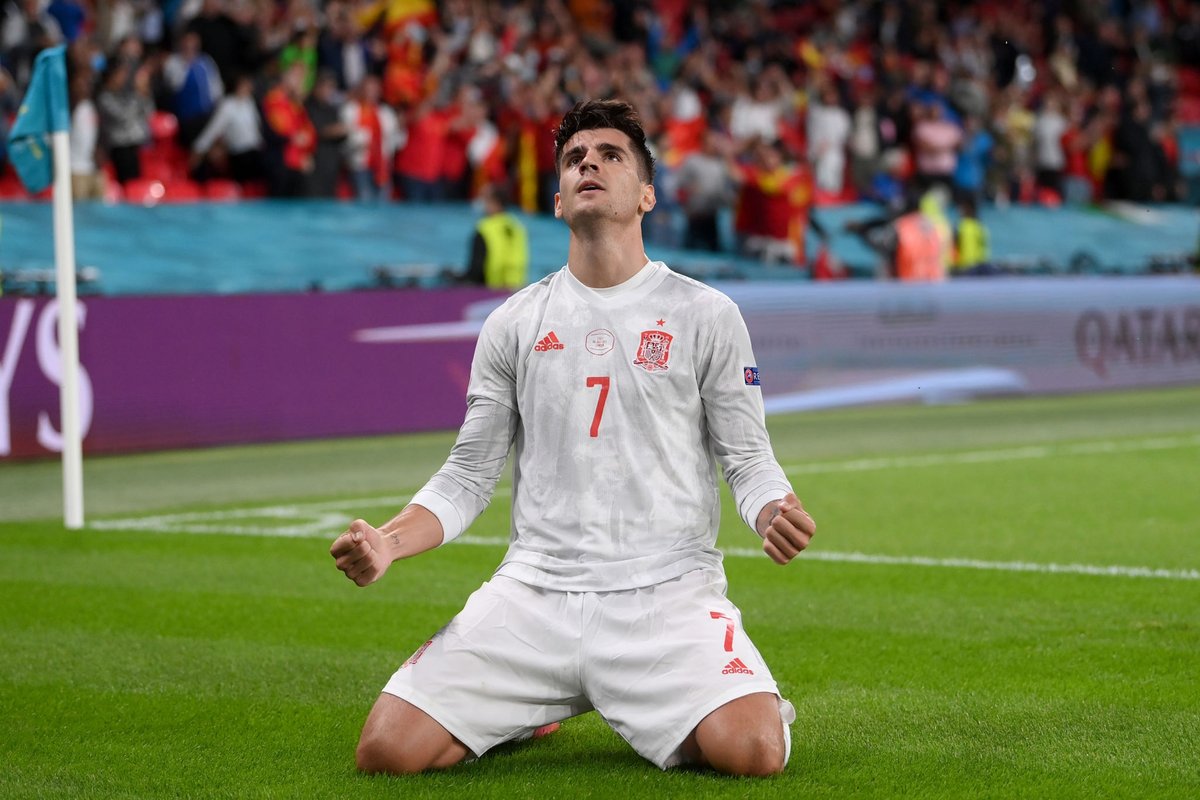 The Old Lady have a purchase option that is believed to be €35m, but report says that the Italian outfit will not take up that option.
There have been discussions between Juventus and Atletico about the prospect of lowering the value, however, it is a concession that Los Rojiblancos are not keen to make.
According to Tuttosport, Arsenal are showing an interest in the Spain international, who has a vast experience of playing in the Premier League for Chelsea between 2017 and 2020.
The Gunners, however, could face fierce competition from the La Liga giants Barcelona who are also keeping close tabs, while Atletico could still utilise the Spaniard as a replacement for Luis Suarez.
Morata has scored nine goals in 35 Italian top flight appearances this term, helping Bianconeri secure a top-four place in Serie A.