Every avid sports fan has his own approach to being supportive of favorite teams and athletes. One fan may make it a point to attend as many actual sporting events in person as possible. Another may adopt a more superstitious approach to helping a beloved team win by refusing to change his underwear during a serious winning streak. Although there's not necessarily a wrong way to show one's support, some methods are naturally going to be a lot more helpful on a practical level to the actual athletes than others. The following are just a few of the ways truly dedicated fans can help the sportsmen they love win more games, matches, or races.
By Attending Sporting Events
It goes without saying that tickets to most sporting events don't usually come cheap. However, ticket sales remain an important part of what drives professional and competitive sports. Plus, the presence of supportive, cheering fans is a major performance booster for athletes, regardless of the sport they're involved in. Whether you're all about football or more interested in watching your favorite End Zone Athletics-trained racehorses in action, your presence in the stands matters.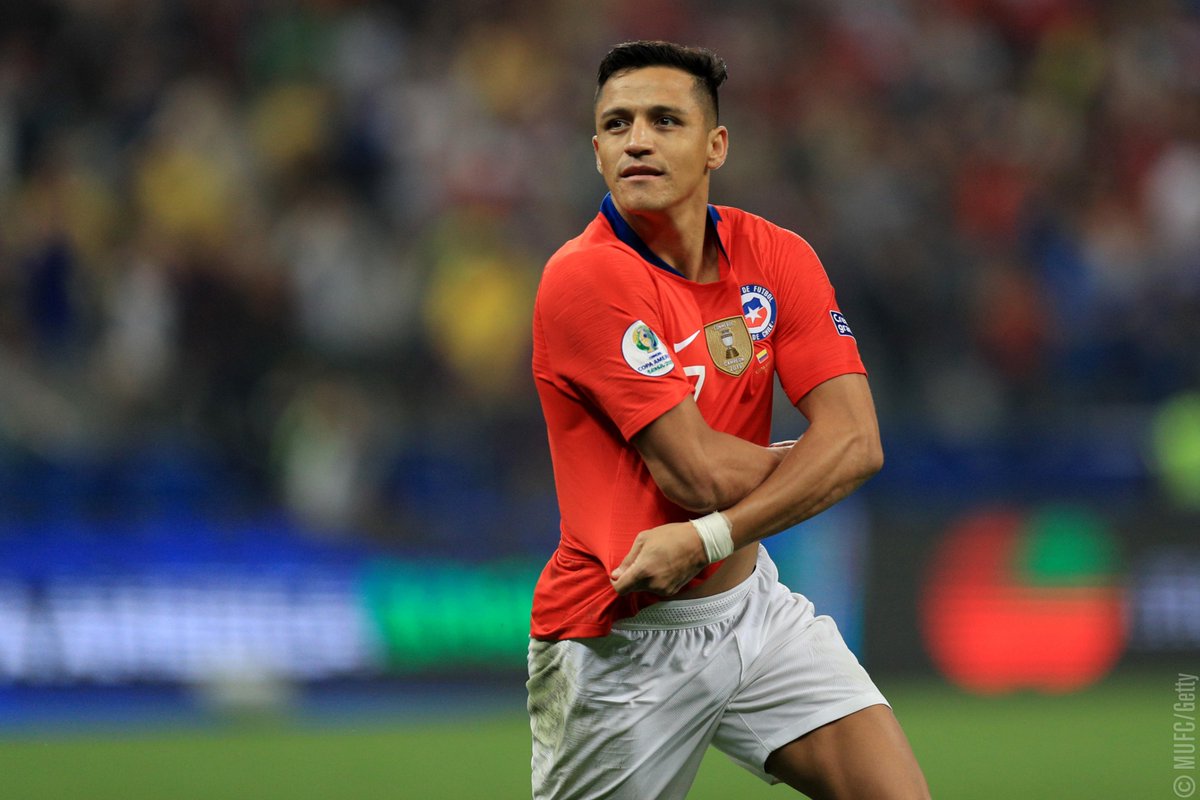 Go out of your way to attend as many events as you can so you can be there in person to support your favorite athletes. They can't hear you cheering your heart out or see you smiling and jumping up and down when they win if you're only ever watching from home. Bring your kids, friends, and family along with you if you can as well. The only thing better than being right there to see your favorite horse cross the finish line or your favorite baseball player hit a grand slam is sharing the experience with people you love.
By Buying Spirit Merchandise
Whether you're talking about your old team sweatshirt from your high school days or the lucky hockey jersey that never fails to lift your mood when you put it on, there's just something special about spirit wear. Buying merchandise is a terrific way to support the teams you love, whether that means scoring an awesome End Zone Athletics team-made logo tee at your son's next high school football game or treating the kids to some cool rally accessories the next time you catch a pro baseball game together.
Spirit merchandise helps financially support the sports you love. It's also a powerful way to share that support with the rest of the world around you. Other people who love the same athletes and teams you do will be able to recognize you as one of their own at a glance. The merchandise you buy will serve as a wonderful keepsake over the years to come as well. After all, there's a reason you still have that football sweatshirt, even if high school was decades ago.
By Reaching Out to Players
Never make the mistake of thinking athletes are too busy planning their next win to appreciate direct, one-to-one support from their biggest fans. If you have a chance to meet or speak directly to an athlete you really admire, definitely take a moment to shake his hand and tell him what you love most about the way he approaches his sport. If your children enjoy the same sports and have someone in particular they love, encourage them to express their appreciation as well. Not only is it a fun way to teach kids how to show they appreciate others, but you never know when an athlete might respond to a homemade card or handwritten letter with a heartfelt letter back.
At the end of the day, it's important to remember that athletes are real people who need and appreciate genuine encouragement and support from their fans and supporters. How does your household ensure your favorites keep right on winning?