While a Cinderella story isn't unheard of, it rarely happens. In the case of the Montreal Canadiens, they've had a couple of Cinderella runs that show that they can fight from the bottom to the top. Here's why it may be difficult for them to repeat their playoff run.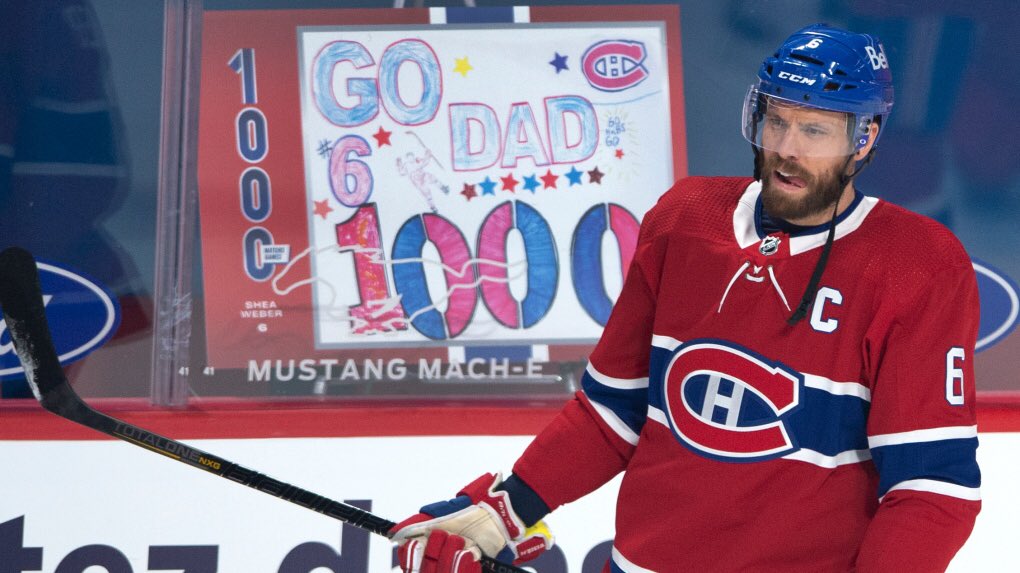 2010 Playoff Run
While it's unlikely they'll get another playoff run like in 2021, it won't be an impossible feat. However, it doesn't happen very often because the last one was in 2010. Even with using the best skateboarding bearings to practice boarding skills off the ice, they're still hard-pressed to go for a third Cinderella playoff run. 
They made an impressive run to the East Conference Finals. They have comebacks against the Washington Capitals and the Pittsburgh Penguins in the first two rounds of the playoffs. However, it was the Philadelphia Flyers' hot streak that allowed them to overpower the Canadiens. 
Even though the Canadiens put up a great fight and dominated Game 3 with a 5-1 victory, the Flyers were too much winning the next two games. The Flyers took the series 4-1. It would be 11 years before the Canadiens would have another run. 
2021 Favorable Outcomes
Just this year, the Canadiens were able to go on another Cinderella run. This time it was even more unlikely that they were in this position because their odds were 50-1. With a bit of luck, favorable outcomes, and knowing how to play against specific teams, they were able to wiggle their way back to the top. 
One favorable outcome in their run was Toronto Maple Leafs' center John Tavares getting injured in the first round. As a result, they could focus on taking down Auston Matthews and Mitch Marner. They took advantage of a weakened Toronto team, who couldn't handle the pressure. 
Another factor was Carey Price had a hot hand. His glove skill was on point at a time where people thought he was washed up. He showed why he was still one of hockey's elite goaltenders. 
The Canadiens also defeated the Winnipeg Jets and Vegas Golden Knights with fewer points to get into the playoffs. They had their backs against the walls but played hard when it counted. Even though they lost against the Tampa Bay Lightning, it showed the world they're still contenders. 
Improvement for 2021-2022
Montreal native David Savard won a Stanley Cup against the Canadiens when he played for the Lightning, but he wanted to move back home, and he liked the Canadiens' performance. He already has experience with knowing what it takes to win a cup.
However, the test is knowing how to utilize their team for better defense and a left-wing scorer. If key players, such as Cole Caufield, Nick Suzuki, and Alexander Romanov step up their game, they may be a wild card again in the NHL. 
While another Stanley Cup run may be farfetched, they'll at least be a top team to get to the Eastern Conference Finals.