The Rams suffered a humbling defeat at Super Bowl LIII. The Patriots showed both their class and their experience, as well as having a bit of luck with calls from the ref, to condemn the Rams to defeat.
However, that defeat does not define what the Rams are about right now. In fact, the future is looking increasingly bright for the Rams, and this is why.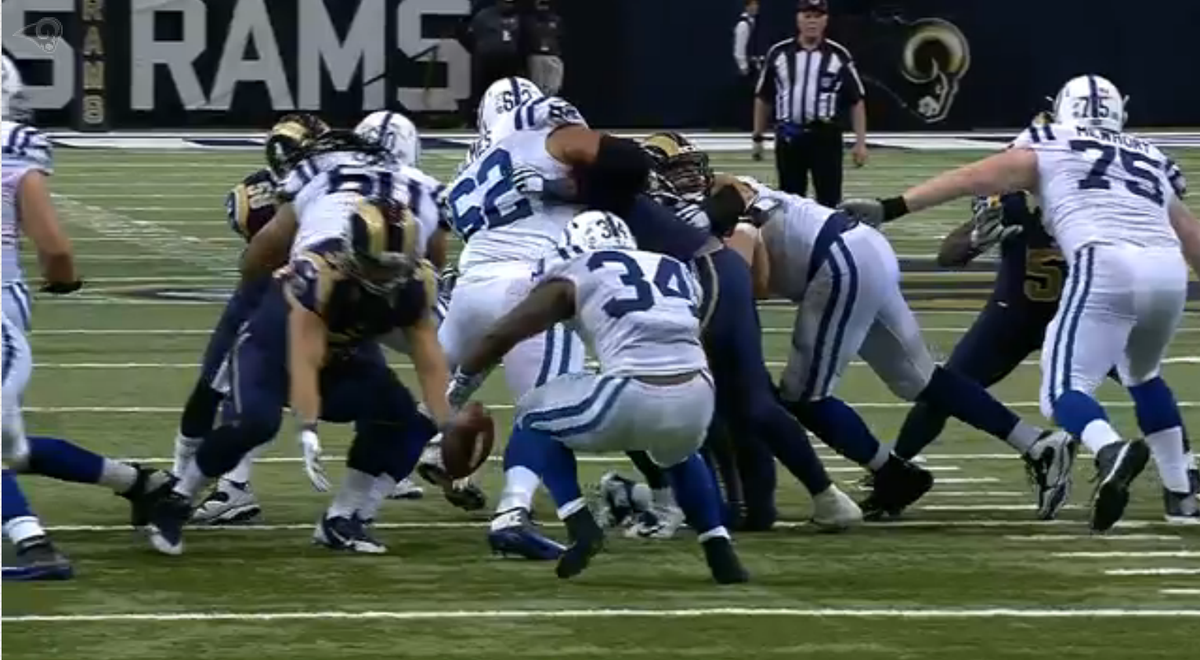 They have improved year on year
Since Sean McVay took over, the Rams have looked a better year after year. After he became the youngest head coach in Super Bowl history at Super Bowl LIII, McVay has shown that he still has a lot to learn.
However, the fact that he is obviously learning as he goes along, just like his team, is a sign that the Rams are here to battle their way to the top.
The Rams have a team full of young players, just like their young coach, who all have plenty of room to improve. This means that the Rams are likely to continue on an upward trajectory, most likely as McVay adds the youngest head coach to win the Super Bowl to his list of accolades.
The Rams are either favourites or second-favourites to have the best regular-season record. They have everything in place to dominate for the next five years as long as they add the right players at the right time and keep improving.