The 2015 NBA Draft has come and gone, and while a number of teams didn't do themselves any favors, there were two clear winners.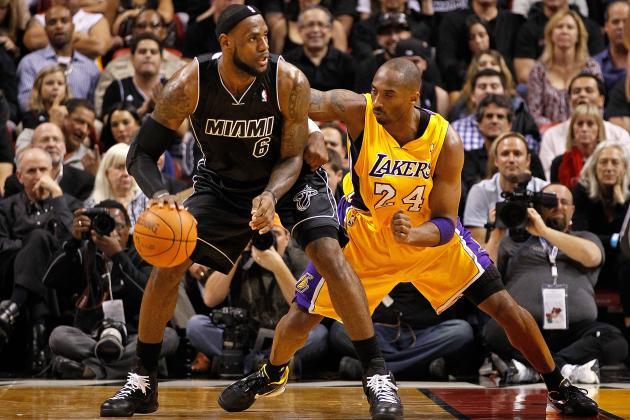 Los Angeles Lakers
The Lakers took D'Angelo Russell with the second pick and they might have gotten the best player in the draft as the Ohio State guard pushed himself up the board to break up the two-man center duo of Karl-Anthony Towns (who went first to Minnesota) and Jahlil Okafor (third to Philadelphia).
There are many who are saying Russell is, by far, the best passer in the draft, and that works well with Kobe Bryant, who is probably retiring after this season, but that is 82 more games for him to shoot at will. And if the Lakers can manage to get DeMarcus Cousins from Sacramento without including Russell, then they might be the winners of the next two drafts. Keep an eye on this team for your sports betting picks in terms their regular season win totals.
Miami Heat
The Heat must have been falling over themselves to see Justise Winslow still on the board at #10. Offensively, he is still a work in progress, but outside of Willie Cauley-Stein (who was taken sixth by Sacramento), Winslow is the best defensive player in the draft and can guard shooting guards, small forwards and power forwards in a small-ball lineup. He can get out in transition and will be able to bully his way to the hoop, but Winslow needs a lot of work offensively.
Still, for his ability to defend and physical style of play, he was a perfect pick for the Heat, who don't really need offense anyway with Dwyane Wade (presuming he comes back to Miami), Goran Dragic and a healthy Chris Bosh.