For some sports stars, there is little joy to be had in the mundane. For them, meaningless games or opportunities to dominate lower quality opposition offers little incentive, as they prefer to ply their trade on the grandest of stages and often in the most hostile atmospheres.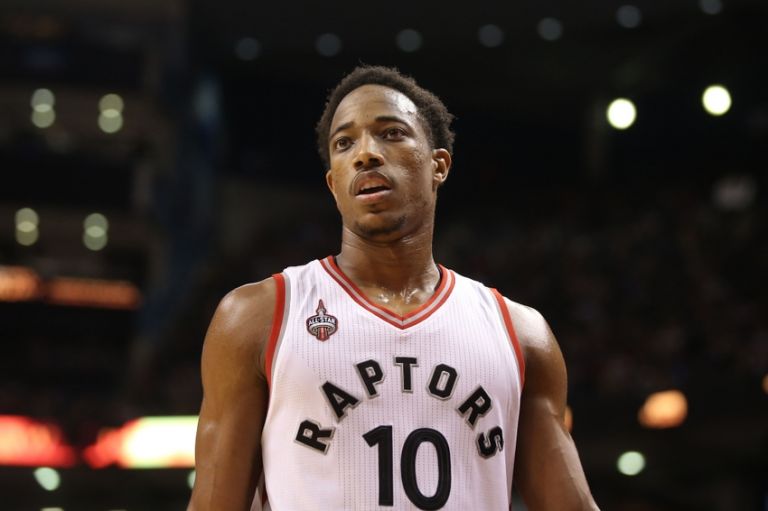 The history of sport is littered with such stars, from England cricket sensation Kevin Pietersen to soccer legend Eric Cantona. The NBA has also had its fair share of big-game players, with current exponent DeMar DeRozan of the Toronto Raptors one of the most gifted.
Why Big-game players are suited to the NBA
DeRozan is one of a long line of immensely gifted NBA stars who have a penchant for performing on the biggest stage, as they drown out the noise and deliver match-winning interventions when they matter the most. The Raptors' star has proved this time and time again during Toronto's unprecedented play-off run, as his skill, hunger and drive have at times single-handedly carried to side towards the final. With stellar performances against the Miami Heat and Indiana Pacers, DeRozan has stamped his mark on the season like few others before him.
DeRozan has averaged an impressive 31.6 points in these games, but he will need to save his best for Game 4 of their current series against the Cleveland Cavaliers. After all, his brilliance has not prevented the Raptors, from falling 2-1 behind, although it has ensured that Toronto stay in touch with their more illustrious rivals.
The ability to take control in the biggest games not only earmarks DeRozan as a superstar, but it also suits the NBA stage. One of the biggest and most followed sporting leagues in the whole of the world, it has provided the perfect platform for the most egotistical and talented sportsmen in history to perform in front of a global audience. Given the size of the NBA it is understandable the amount of money coming into the sport via sponsorships and marketing deals. It is estimated that $739 million was spent on sponsorship deals last season.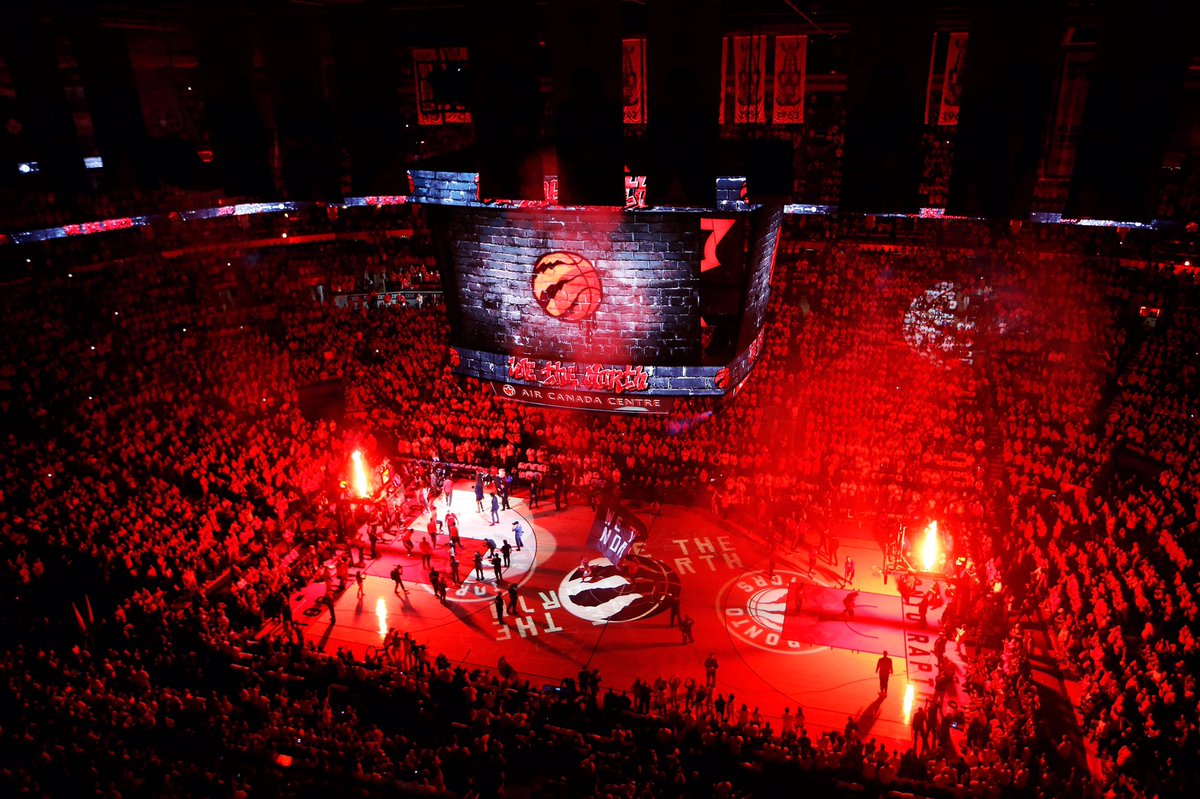 Can DeRozan inspire a Toronto Victory?
While DeRozan and the NBA may be a match made in heaven, however, the Toronto star's sole focus will be on inspiring his side to a series success against the Cavaliers. Whether he can achieve this goal has yet to be seen, but his penchant for the big stage makes him the one man who can make this dream a bona fide reality.