Country clubs were once the domain of the rich and connected. However, in an effort to boost memberships and broaden their appeal, many Country Clubs are expanding their range of amenities. From state-of-the-art fitness centers to on-site daycare, here are some ways golf clubs are changing with the times.
Relaxed Dress Codes
Golf clubs are trying to foster a more casual, relaxed atmosphere. Gone are the days of loud golf pants or khakis and jacket and tie requirements in the dining room. Now, if you're out on the weekend and decide you want to play a few holes, you don't have to run home to change out of your jeans. They're also relaxing their attitude about same-sex and domestic partners by extending them spousal membership benefits rather than treating them as guests.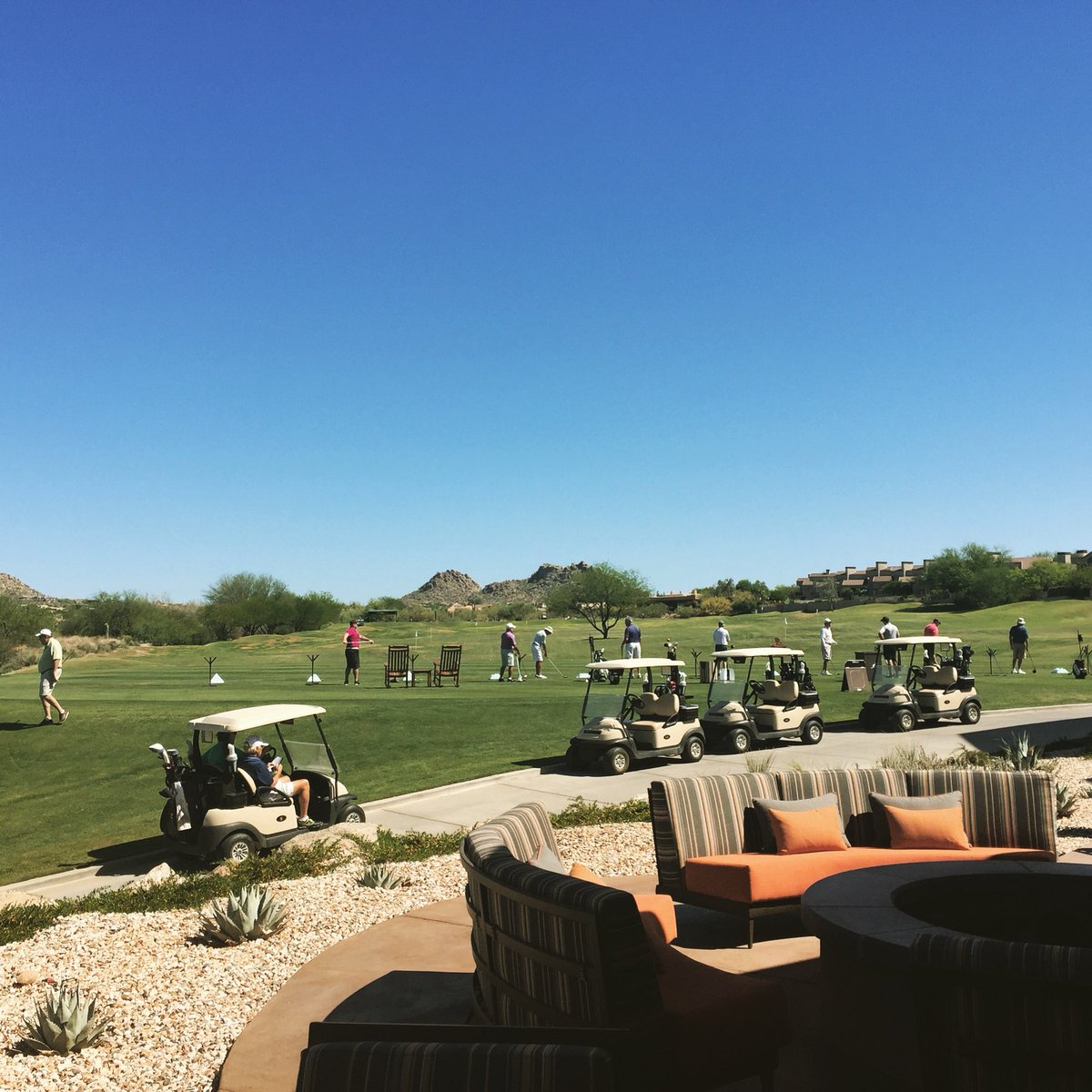 Family-Friendly Atmosphere
Aside from the occasional wedding, country clubs were mainly a place for the guys to gather on the green or in the clubhouse and talk business. More private golf clubs are trying to attract families by adding amenities like child care centers and family-oriented activities like game nights, themed dinners and holiday parties. They're also re-calculating membership fees to make them more in line with the economic realities of modern family life.
More for The Membership
Country clubs have always offered amenities like shower facilities and saunas, but now they're including other activities. This is in part because a full 18 holes are becoming less the norm, and because they're trying to cater to families and younger members a little more. Look for clubs that have swimming pools, tennis courts and expanded social calendars that are a little hipper or family-centric
Smart business owners will change their business model to reflect changing realities. In order to remain viable and competitive, golf course and country club owners are making a shift toward less exclusivity in some matters to attract and retain members. That way, they can increase their memberships while still offering the prestige and advantages of belonging to a club.