Pakistan have announced the schedule for two tests, five one-dayers and three twenty20 internationals series against Sri Lanka.
The two-match test series will be played in Abu Dhabi and Dubai, starting 28 September.
The five-match ODI series will be held in Dubai, Abu Dhabi and Sharjah.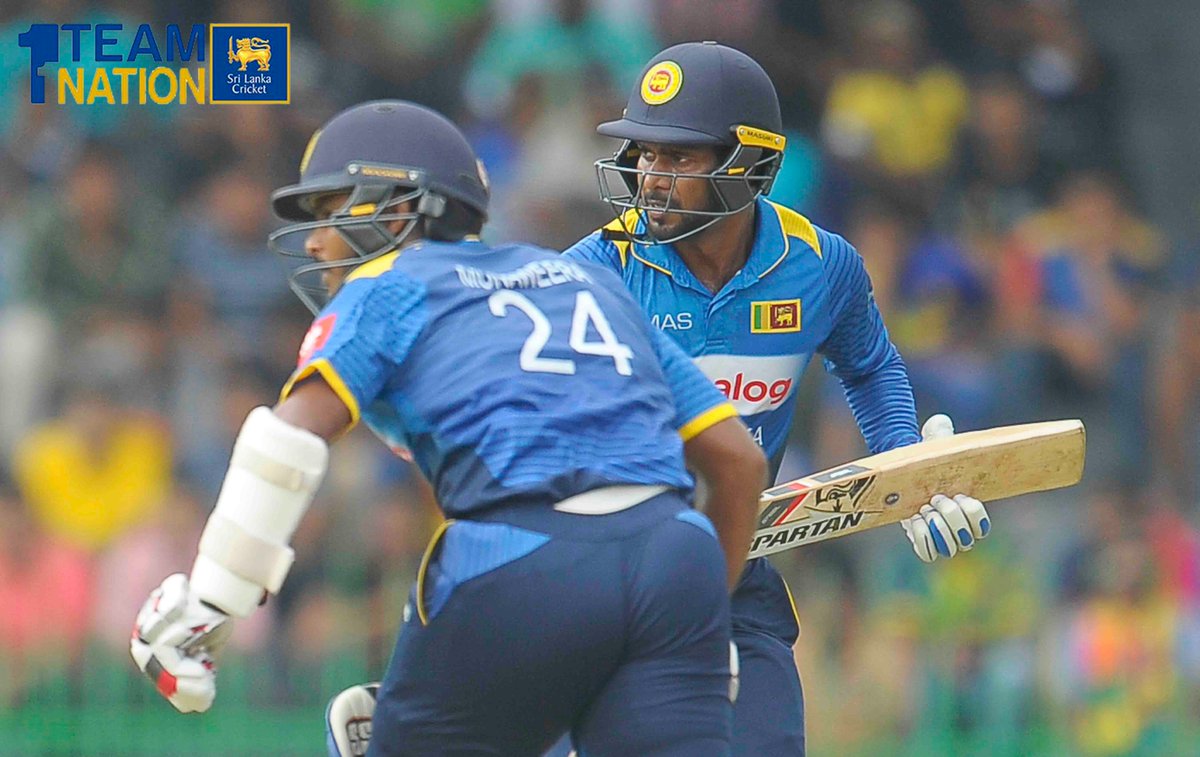 Abu Dhabi will host the first two T20 games while the third and the final Twenty20 will be played in Lahore on October 29.
Itinerary
September 28: Ist Test Abu Dhabi
October 6: Second Test (day-night) Dubai
October 13: Ist ODI Dubai
October 16: Second ODI Abu Dhabi
October 18: Third ODI Abu Dhabi
October 20: Fourth ODI Sharjah
October 23: Fifth ODI Sharjah
October 26: First Twenty20 international Abu Dhabi
October 27: Second Twenty20 international Abu Dhabi
October 29: Third Twenty20 international Lahore