West Bromwich Albion sacked their manager Tony Pulis following the 4-0 home defeat at the hands of defending Premier League champions Chelsea on the weekend.
The Baggies started the season well with three wins but have since drawn four and lost seven, leaving them only a point above the relegation zone. Pulis becomes the fifth manager to be sacked in the Premier League this season and leaves West Brom looking to appoint their sixth permanent manager in as many years.
However, despite recording a low winning percentage of just 29.5% during his time in charge at the Hawthorns, Pulis guided West Brom to 10th place in the Premier League last season, a finish which has only been bettered once in the previous 35 years. If you placed a £10 bet on West Brom in every game during Pulis' reign you would be down £110 overall. One way to guarantee profit regardless of the outcome (meaning you could have backed West Brom every time and still turned a profit) is a betting technique called matched betting which relies on free bets rather than results.
With attendances dropping at West Brom's home games and both fans and reportedly players unhappy with the style of football being played by the club, chanting broke out during the defeat against Chelsea on Saturday.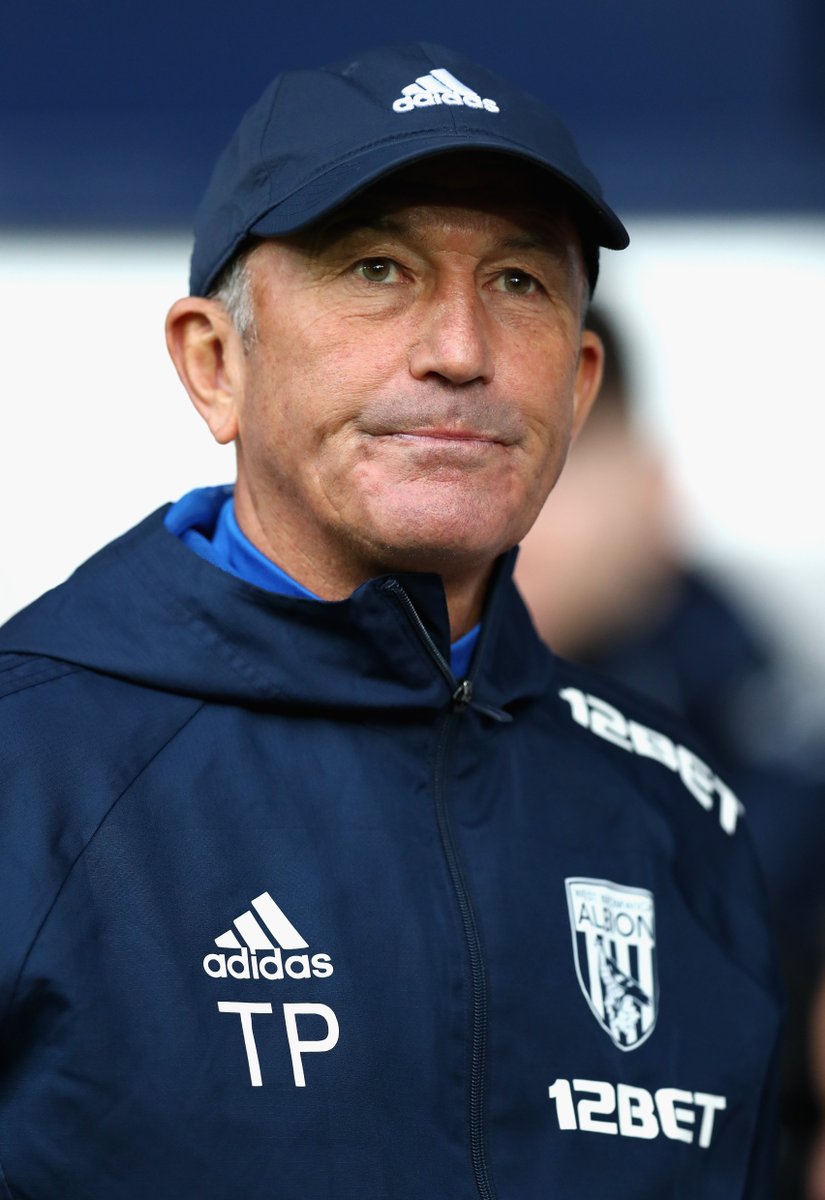 West Brom chairman John Williams said: "These decisions are never taken lightly but always in the interests of the club.
"We are in a results business and over the back end of last season and this season to date, ours have been very disappointing."
Pulis was happy to refer to statistics which were in his favour ahead of the match with Chelsea, which is not something the Welshman is often keen to do but they showed he had done a good job at the club.
However, Pulis relies on results rather than a style of performance and as soon as results start going against him, he has nothing left on which to fall back.  A string of poor results was always going to leave him in a difficult position.
The question is, where do West Brom go from here? 
Interestingly, Pulis will have little trouble in finding a new job and may become the new Wales national team manager now Chris Coleman has left that position vacant following his move to Sunderland.
West Brom, on the other hand, may find attracting a high calibre manage tough.  One name which has been mentioned heavily is Sam Allardyce but will the former England manager bring a change of style which will please the fans at the Hawthorns?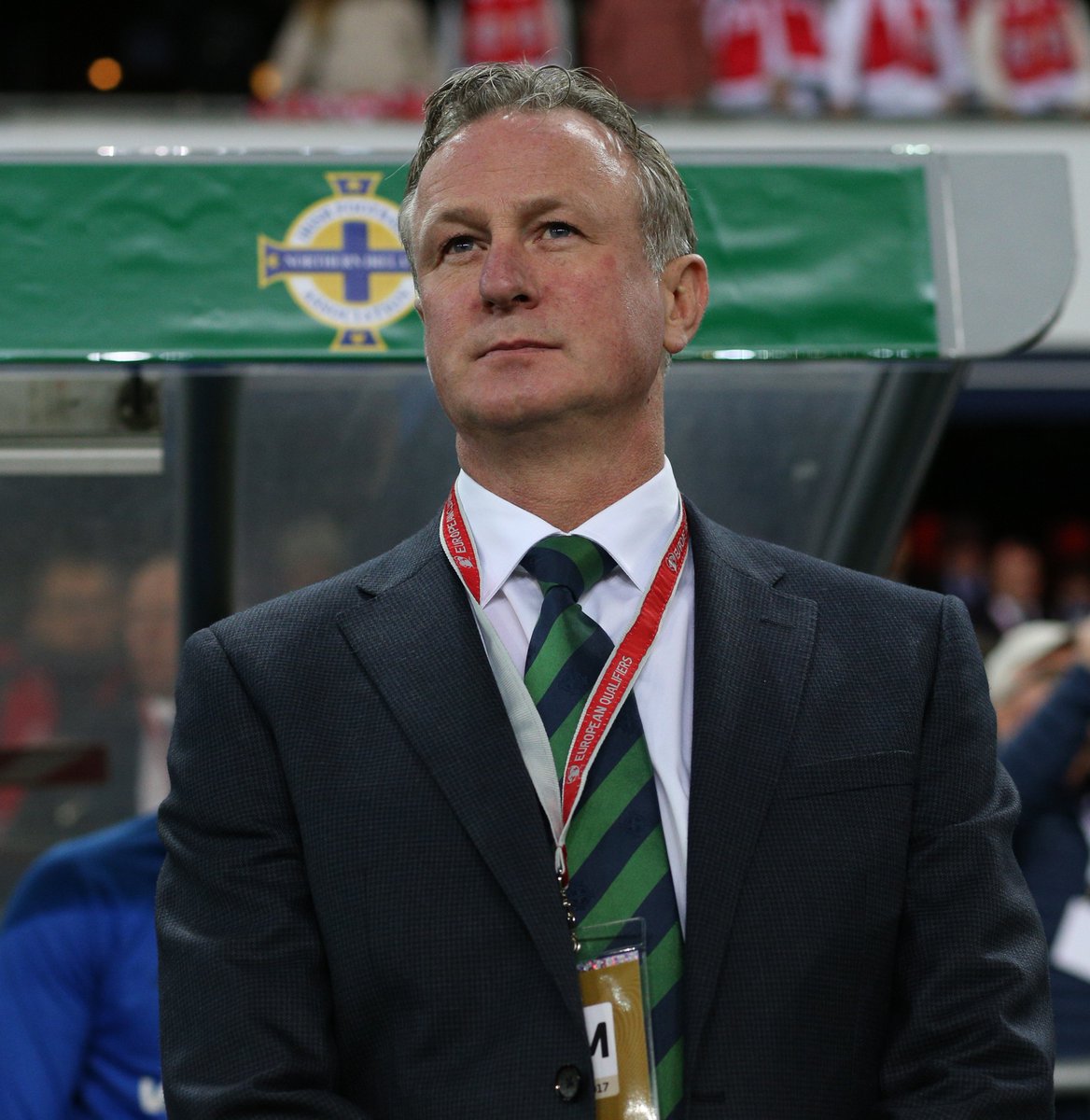 Other names to be linked with the job include Michael O'Neill, who did a great job with Northern Ireland but again, will his brand of football is a lot different to that employed by Pulis during his time at the club?  Probably not.
So, this still leaves Williams and West Brom with a massive problem. Gary Megson will take charge of the team while a new manager is found but who is available and willing to come to a club which sits 1 point off the relegation zone and attempt to play attractive football while getting results?
The West Brom squad does have some talented players including Grzegorz Krychowiak, Nacer Chadli and Jay Rodriguez but the challenge of playing eye-catching football and leading a club away from relegation are two things which seldom go together.
Pulis walks away knowing other clubs and possibly Wales will be monitoring his situation and he will have no shortage of offers coming his way. West Brom, on the other hand, may find it very difficult to get the type of manager and football they crave.