Manchester United have reportedly expressed an interest in making a £444m offer for Paris Saint-Germain forward Neymar.
The Brazil international, who completed a world-record move to PSG from Barcelona, and the 25-year-old has since scored impressive 20 goals in 22 games in all competitions.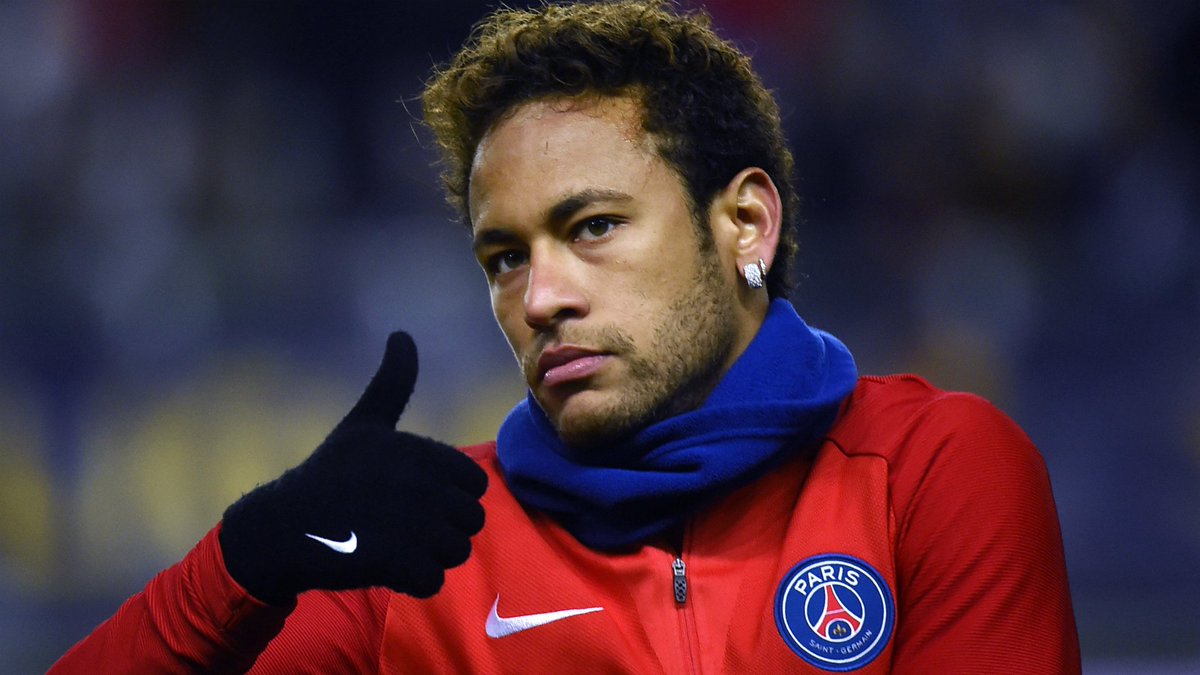 However, reports have emerged over the player's happiness at the French capital and Real Madrid are said to be readying a bid should Neymar become available during the next 18 months.
The La Liga champions could face tough competition from the Premier League giants Manchester United, however, with the Red Devils are prepared to pay a staggering £444m for the attacker, according to Le 10 Sport.
Neymar's contract with the Parisians is valid until 2022.