Liverpool boss Jurgen Klopp has expressed his desire that he will continue to look at potential new signings until the summer transfer window closes at the end of this month.
The German boss suggested that the addition of new players has also strengthened his squad for the upcoming season.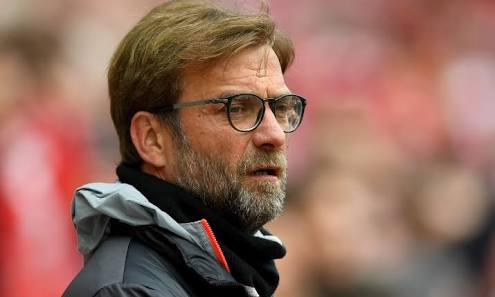 "Until the 31st of August we run through the world with open eyes. It's not that we decide on our own, it's also about other clubs," the 50-year-old told reporters.
"This pre-season has brought us new players. Alberto Moreno is 100% back which is really nice after a difficult year. Andy Robertson has shown all the skills he's got. He's still adapting to our kind of football but you can see what a threat he can be offensively.
"That means that Millie (James Milner) is free to play in midfield. Without going into the transfer market we have a new midfield player, which is nice."
The Merseyside giants have so far secured the services of Dominic Solanke, Mohamed Salah and Andrew Robertson this summer.