Chelsea midfielder Cesc Fabregas has stated that he wants to extend his contract at the Stamford Bridge.
The Spain international, who joined the Blues from Barcelona in 2014, has 18 months left on his current deal, although recent rumours has linked him with a shock move to league rivals Manchester United.
The defending Premier League champions have a policy in which players over the age of thirty are offered one-year extensions only, but the 30-year-old midfielder insists that he is still feeling young and hopes to stay at the west London for a long time to come.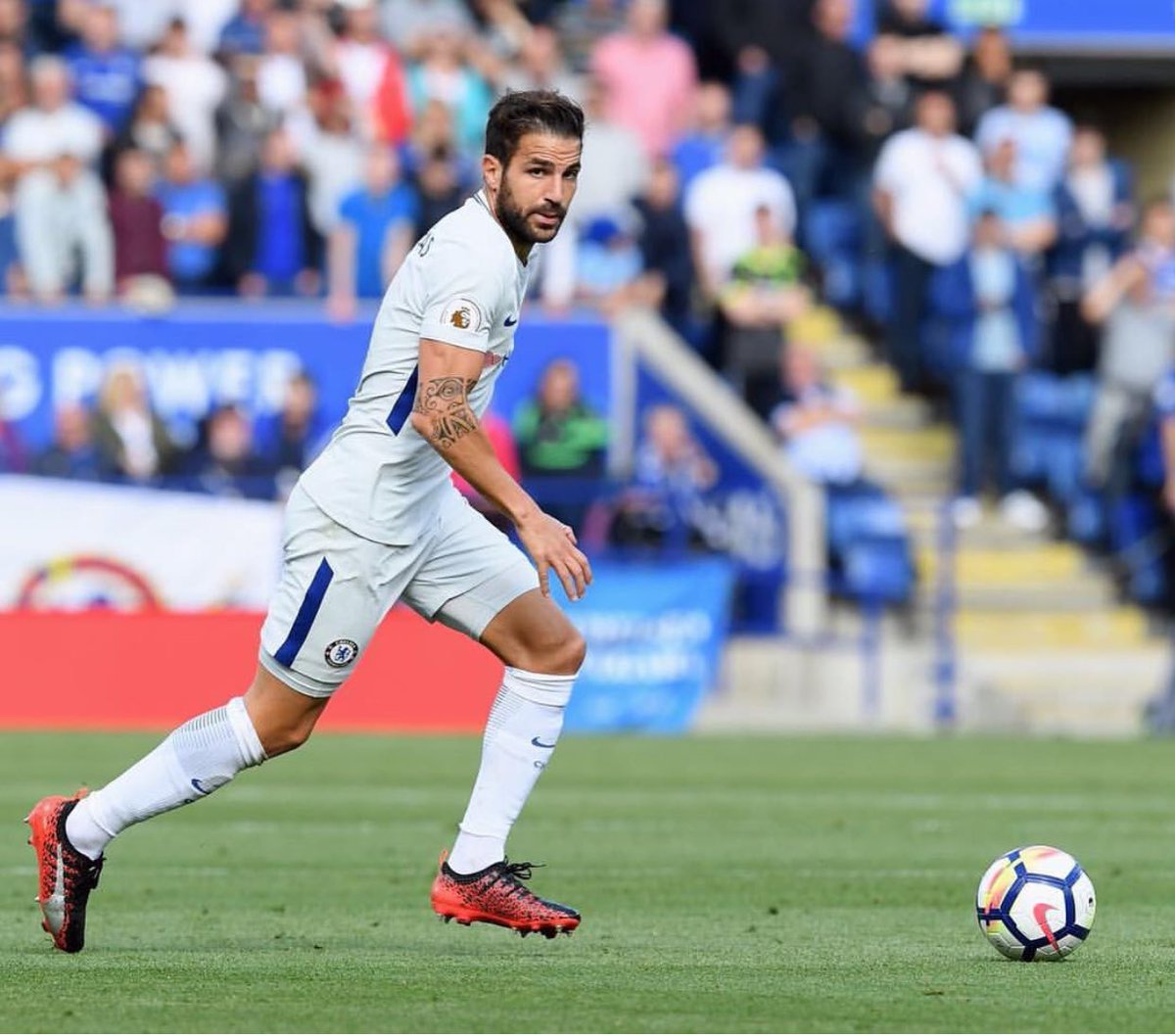 "Would I like to renew? Yes, because it is a club that has always treated me well. I believe the fans have a lot of respect for me and I have a lot of respect for them. I have given my all for the club for the last three-and-a-half years," the playmaker told Standard Sport.
"This is a fantastic club for me and I have had a fantastic time here. Hopefully, another contract will happen. Time will tell. I know that people panic after players reach 30 and stuff like that, but I don't believe in this. I feel well, I feel young in my mind. I train every day as hard as possible.
"I think in the last 48 games I have played in 47, and I only missed one because I was suspended against Tottenham in August. I always try to give my best. I will play at any moment, even when I'm sick or not 100%."
Fabregas has won two Premier League titles and one League Cup during his time at the West London.