Here we table the top 3 biggest accumulator (https://www.footyinformer.com/football-accumulator-tips/) of all time, you won't believe the luck in some of these!
1. £650,000
This bet is all the more impressive as it was placed in-play with 20 minutes to go. By backing teams that were loosing to turn it round and a number of unlikely draws he constructed a longshot 6542/1 accumulator. The punter confidently placed £100 on his in-play, eight fold. A late goal from Charlton earning themselves a draw and a two goals turn around at West Ham set up a nervy finish with two minutes to go and still two teams to come in. An 88th minute penalty at Fulham followed by a 91st minute equaliser from Coventry confirmed the greatest ever accumulator.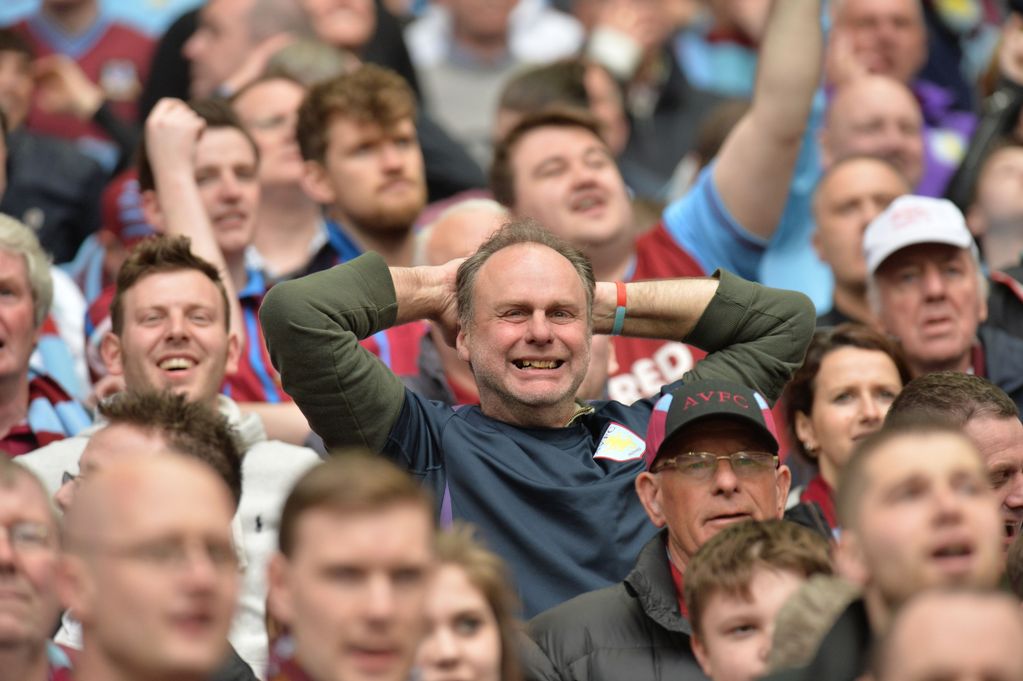 2. £585,000
Equally as impressive, this guy turned 80p into £585,000 with a nineteen-fold accumulator! This punter took a different approach and picked mainly favourites before kick off. It was however the volume of selection that generated such big odds.  This one was won with an 87th minute wonder strike from Liverpool's Glenn Johnson against Chelsea! What away to win a cool half mil.
3. £500,000
This fifteen-fold accumulator was placed preseason and predicted the winners of the top five English leagues, three Scottish divisions, the Champions League, Rugby Union Cup and the County Cup in cricket. The final leg required was Bayern to win the Champions League which, after a nervy penalty shoot out went the punters way, confirming he had successfully turned 30p into £500,000.