It's the question most football punters would love to know. The number of bookmaker commercials around televised games gives a good indication of what's the best way to make money on football betting. The bookies have the two most important advantages when it comes gambling, deep pockets and the 'edge'.
The difficulty in beating the bookmaker, save for a run of pure luck, lies in the fact they don't offer you true odds. They have the best statistical tools and employ top football analysts to work out the probable odds of every outcome and shave off a percentage to keep the odds in their favor.
So if you want to beat the bookmaker, you need to find your own edge to overcome the biased odds.
In this regard, sports betting bookmakers will do you a big favour if you register for a new account. Your first deposit or bet stake will be matched with a bonus or free bet. This allows you to place another bet or even a number of other bets for free and you get to keep the winnings you make.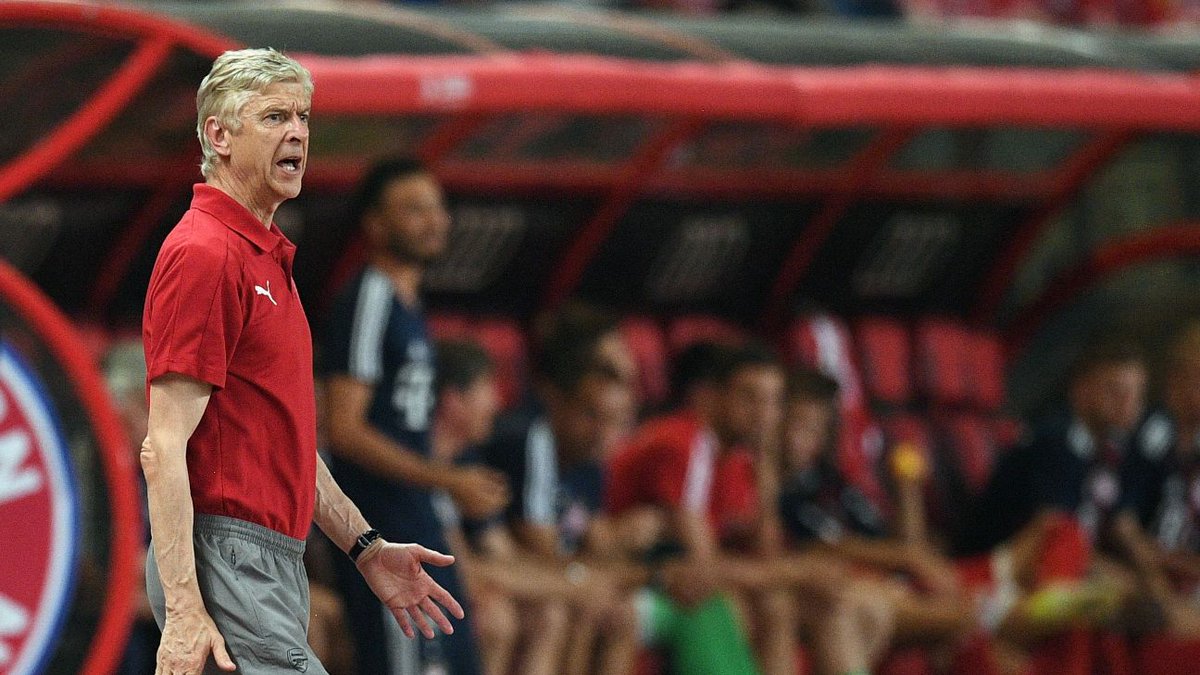 This doesn't guarantee you will win every time but, there are close to 50 UK licensed bookmakers offering welcome bonuses and taking advantage of each will stack the odds heavily in your favour.
There is another chink in the bookmaker's armour and that is the sheer volume of football markets available to bet on. It's almost impossible to accurately assess every match from every division of every league in the world which is what the biggest bookmakers attempt to do. Professional sports bettors with the time and skills can find where the value lies and some will share their findings through paid, or sometimes free, tipping services.
This can be a profitable route for football punters but comes with a rather large caveat. There are a lot of rogue tipsters trolling the internet and social media with false claims. So, do plenty of research to check the bona fides of tipping services and make sure their claims are independently verified.
There is a guaranteed method to make money on football betting being used by thousands of people up and down the country to earn an extra tax-free income.
Matched betting uses the previously mentioned bookmaker free bets to lock in guaranteed profits.  It involves placing a bet with the bookmaker and laying the same selection to lose on a betting exchange. The qualifying bet ends up costing a fraction of the stake, typically 2.5%, and the subsequent free bet can be converted into cash by the same method of backing and laying both outcomes.
Matched bettors expect to make around £20 from a £25 free bet and there are so many suitable offers and promotions available that people claim to be earning between £500 and £2000 per month for as little as 30 minutes per day. You can find out more online, which provides step-by-step tutorials and matched betting calculators required to make it pay.
Sure bets or arbing is another method that can make a profit on football betting. This involves taking advantage of mistakes by the bookmakers' odds compilers resulting in substantial price differences between bookmakers and/or betting exchanges.  Both outcomes can be backed to guarantee a profit if the odds differential is big enough. The system requires special tools to find the odds and a dutching calculator. It also requires a large investment for a small return and runs the risk of having your betting account closed.