Zimbabwe Cricket have announced the appointment of Heath Streak as the country's new head coach.
The 42-year-old has played 65 tests and 189 ODIs between 1993 and 2005. He is the first countryman to took 100 Test wickets.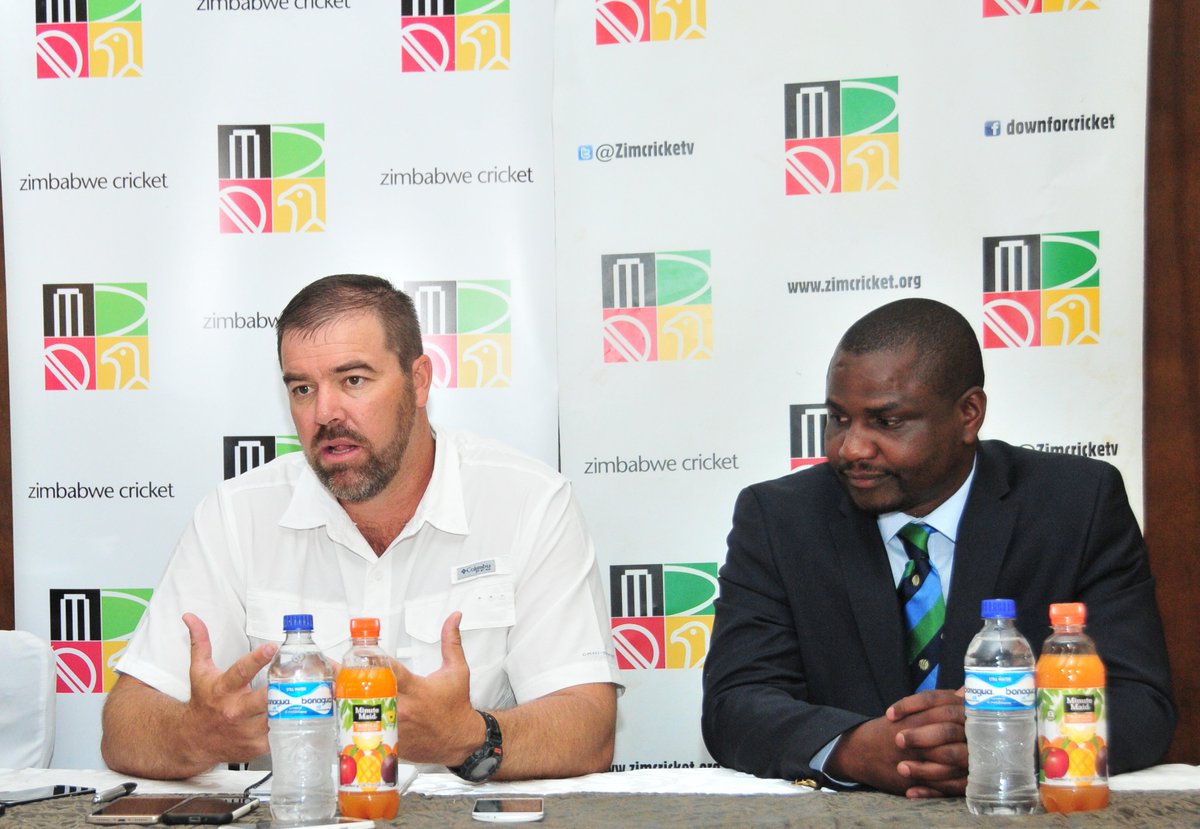 The Former Zimbabwe captain ended his career with 216 victims at an average of 28.14.
Streak, who was regarded as one of the best all-rounders, Zimbabwe have had, will take a charge for the first of two home tests against Sri Lanka starting on October 29.
BREAKING: @ZimCricketv has named Heath Streak the new national head coach. Congrats Streaky! Welcome back home and all the best #heathstreak

— Zimbabwe Cricket (@ZimCricketv) October 11, 2016
Zimbabwe will also face West Indies in an ODI triangular tournament in home next month.
Streak replaces Dav Whatmore who was dismissed back in June.